Alpencongress Berchtesgaden
Surprisingly diversified
Das AlpenCongress Zentrum in Berchtesgaden bietet noch viel mehr als professionelle Tagungs- und Seminarräume. Der geschützt angelegte Berchtesgadener Kurgarten ist ein perfekter Ort zum Luftholen und Entspannen. Doch auch für Open-Air-Konzerte und Theateraufführungen ist er die perfekte Location. In harmonischer Atmosphäre wird man in Sophies Café-Restaurant immer freundlich empfangen und sehr aufmerksam bedient.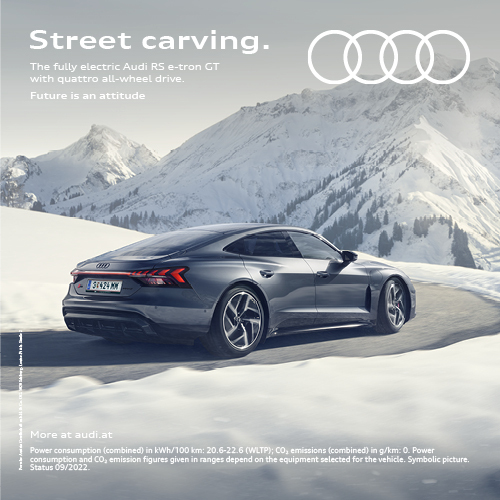 Berchtesgaden's AlpenCongress centre offers so much more than just professional meeting and seminar rooms. The park Berchtesgadener Kurgarten is somewhat tucked away, which makes it the perfect place to take a deep breath and relax. But it's also perfect for open-air concerts and theatre productions. The warm atmosphere of Sophies Café Restaurant is extremely welcoming and the service excellent.
Ob zum leichten Mittagssnack, der kurzen Kaffeepause oder zum stilvollen Abendessen. Im Untergeschoss des Gebäudes bietet ein modernes Kino die neueste Filmtechnik und steht bei frühzeitiger Reservierung sogar für eine exklusive Nutzung zur Verfügung.
Whether you want a light snack at lunchtime, a short coffee break, or a dinner in style. The building's basement floor offers a modern cinema with the latest technology and when it's booked in time it can even be reserved exclusively.
---
Share Article