Angerer the shoe store
Tradition meets trend
Das über die Grenzen Berchtesgadens bekannte Familienunternehmen steht für Tradition, Kompetenz und Erfahrung. Bereits in vierter Generation führt die Familie Angerer-Schlagbauer mit 17 Mitarbeitern das Schuhhaus mit großer Leidenschaft.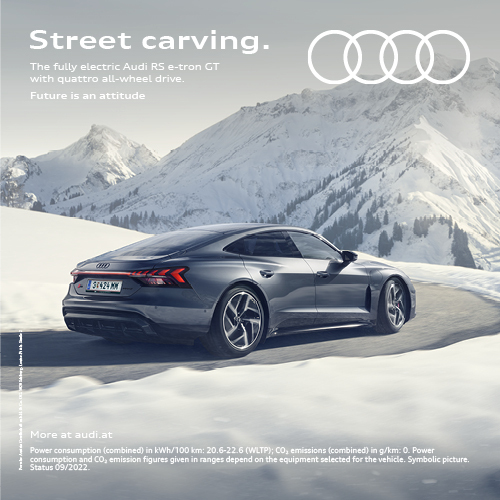 The family-run company is known far beyond the borders of Berchtesgadener Land region and it stands for tradition, competence, and experience. The Angerer-Schlagbauer family is in charge of the 17-people company in the fourth generation and they manage their shoe shop with great passion.
Service, beste Beratung und Qualität werden hier großgeschrieben. Echtheit, Natürlichkeit und der familiäre Charakter spiegeln sich im Schuhhaus Angerer wider. Kunden erleben hier hautnah die Liebe zum Produkt, zur Region und die damit verbundene Begeisterung für die Natur und den Bergsport.
Service, excellent advice, and quality are what count here. And authenticity, natural features, and a familiar atmosphere are what make Schuhhaus Angerer so special. The customers experience the passion for the product, the region, and the passion for nature and mountain sports that comes with it first hand.
Öffnungszeiten:
Mo – Fr 9 – 18 Uhr
Sa 9 – 16 Uhr
Opening hours:
Mon – Fri 9 am – 6 pm
Sat 9 am – 4 pm
---
Share Article