Bad Reichenhaller Mineralwasser
The power source in its purest form
Bad Reichenhall mineral water is nature in perfection. It rises from the depths of the massive Hohenstaufen mountain range - 500 metres, all on its own and coming from an artesian source that is protected from all external influences. On its way up the water slowly makes its way through the rock and it is thus automatically filtered and naturally purified. What makes the water so special is that usual practices like pumping, purifying with added substances are unneccessary. Bad Reichenhall mineral water is characterised by a balanced mixture of minerals, precious micronutrients, and a high oxygen content. The inimtable taste is mild and mountain fresh.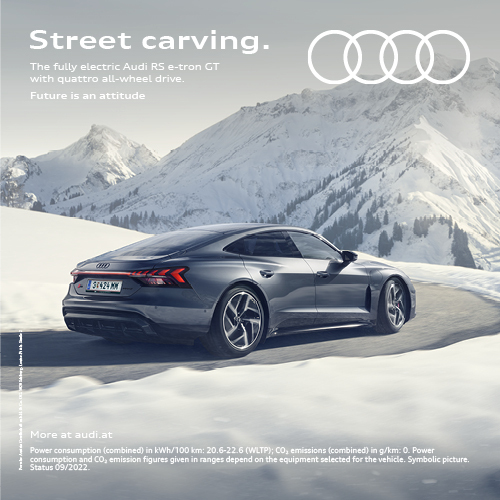 Bad Reichenhaller Mineralwasser GmbH & Co. KG
Fischzuchtstr. 3, 83435 Bad Reichenhall
+49 8651 9650 130
info@berg-frisch.de
www.berg-frisch.de

Mineral water is available in all natural or carbonated form. A tour of the business and the source can be arranget upon appointment. See facebook.com/BRMineralwasser for dates.
---
Share Article