Berchtesgadener Advent
Tradition, originality and down-to-earth craftsmanship
Ein ganz besonderer Zauber liegt über dem historischen Ortskern von Berchtesgaden in der Adventszeit. Hier findet man einen Adventmarkt, der mit viel Handwerk, lebendigen Traditionen und "vui Gfui" an früher erinnert. Eingerahmt vom mystischen Watzmann und der beeindruckenden Fassade des Königlichen Schlosses versetzt der Berchtesgadener Advent seine Besucher in entspannte vorweihnachtliche Stimmung.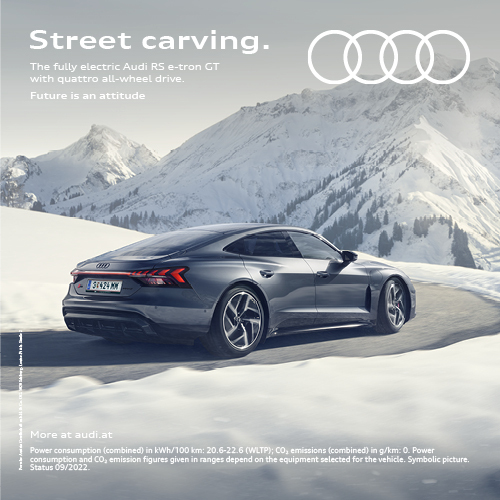 During the advent period Berchtesgaden's historic centre has a magical atmosphere. You'll find a Christmas market which offers plenty of handicraft, traditional flair and "vui Gfui" - or lots of passion. Framed by the mystical shape of Watzmann mountain and the impressive facade of the royal castle, advent in Berchtesgaden is a wonderful experience.
Freuen darf man sich auf circa 50 Stände mit regionalen und traditionellen Produkten sowie kulinarische Highlights. Für besinnliche Momente sorgt der Berchtesgadener Emmaus-Rundweg, entlang der zahlreichen Kirchen und Kapellen. Rund 80 handgefertigte Laternen tauchen den Weg in stimmungsvolles Licht.
Visitors can look forward to 50 stalls offering regional and traditional products as well as culinary highlights. The Emmaus walking path leads past numerous churches and chapels - a contemplative experience. Around 80 handmade lanterns softly illuminate the path.
Öffnungszeiten:
Durchgehend geöffnet von Ende November
bis 31. Dez eines jeden Jahres außer 25. Dez.
Opening hours:
Open all day and every year
from the end of November to 31. Dec,
closed on 25. Dec.
---
Share Article