Berchtesgadener Kinderadvent
Waiting for the Christ Child
Der Berchtesgadener Kinderadvent sorgt mit seinem nostalgischen Karussel, der Zwergerlhütte, Engerlpost und einer Backstube für leuchtende Kinderaugen. In der betreuten Malwerkstatt werden Holzteller verziert und schon früh der Berchtesgadener Handwerkskunst nachgeeifert. Natürlich darf auch ein Tiergehege nicht fehlen, das mit Zwergziegen und Eseln auf seine Besucher im Außenbereich wartet.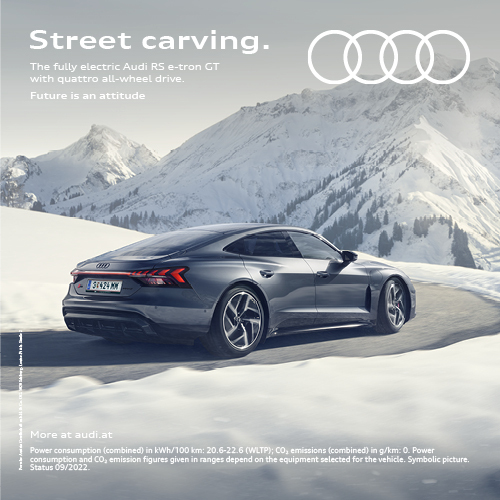 Berchtesgaden's advent for kids offers a nostalgic carousel, a gnomes' hut, angels' post office, and a bakery - perfect to make the little ones' eyes shine with wonder. At the painting workshop kids get to decorate wooden plates and imitate Berchtesgaden's famous craftsmanship early on. Of course you can't miss the petting zoo with pigmy goats and donkeys, either.
Ein paar Meter weiter am Schlossplatz führt die liebevoll illustrierte Weihnachtsgeschichte durch das beliebte Christbaumlabyrinth, das mehr als 350 Christbäume zählt. Weitere Highlights des Adventmarktes sind ein Besuch der Drechsler- und Schnitzwerkstatt, Hirtenspiele und kostenlose Pferdekutschfahrten.
Just a few metres away, on Schlossplatz, the beautifully illustrated Christmas story leads visitors through a labyrinth of 350 Christmas trees. Another highlight of the advent market is a trip to the woodturning and carving workshop, as well as pastoral plays and free rides in a horsedrawn cart.
Öffnungszeiten:
Durchgehend geöffnet von Ende November
bis 31. Dez eines jeden Jahres außer 25. Dez.
Opening hours:
Open all day and every year
from the end of November
to 31. Dec, closed on 25. Dec.
---
Share Article