Cafe Central
Kaffeegenuss seit 1884
For more than 130 years Cafe Central has been a place for encounters and hospitality. All day locals, guests and authors are treated to a wide choice of breakfasts, traditional dishes and delicious coffees.
Elaborate stucco elements, marbled columns and wonderful chandeliers – the Central has an inimitable atmosphere and presents itself in classic Viennese style. One tip: The two large terraces are wonderful in summer! "Guests are supposed to be pampered" is the motto at Cafe Central; the place still exudes inimitable Viennese coffee house culture and in 2014 the Austrian UNESCO commission even made it part of the national register of immaterial cultural goods.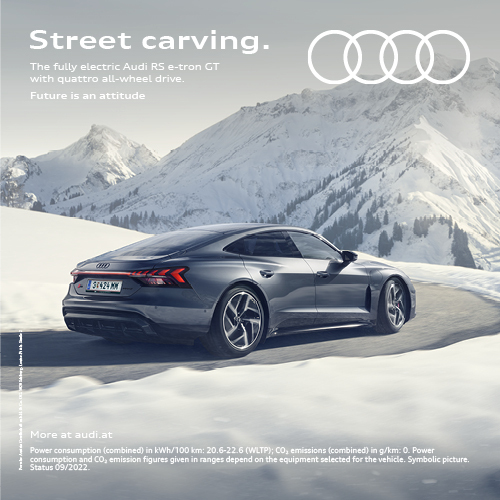 Das Cafe Central ist seit mehr als 130 Jahren ein Ort der Begegnung und der Gastlichkeit. Den ganzen Tag werden Einheimische, Gäste und Literaten mit einem reichhaltigen Früh­stücks­angebot, traditionellen Speisen und köstlichen Kaffeekreationen verwöhnt.
Aufwändige Stuckornamente, marmor­ierte Säulen und herrliche Luster – das Central hat eine unverwechselbare Atmosphäre im Alt-Wiener Stil. Besonderer Tipp: Auf den zwei großzügigen Terrassen kann man den Sommer genießen! "Der Gast ist zum Verwöhnen da", ist die Philosophie des Cafe Central, das bis heute das unverwechselbare Flair der Wiener Kaffeehauskultur versprüht. Diese wurde 2014 sogar ins nationale Verzeichnis immaterielles Kulturerbe der österreichischen UNESCO-Kommission aufgenommen.
---
Share Article