Die Krone von Lech
Unforgettably beautiful
"Die Krone von Lech" has long been known as a wedding location. And given all the comforts the place offers, this comes as no surprise: the church is across the street, the registar's office can be moved to the hotel itself, depending on the chosen restaurant the atmosphere is traditional, romantic, modern, or even avantgarde. Cosy Fondue parlour, familiar Krone parlour or spacious panorama halls.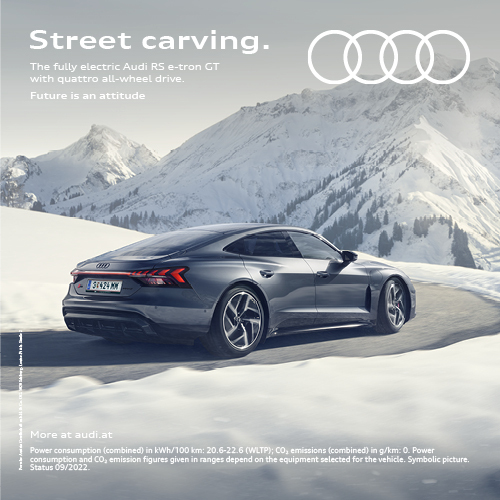 "From breakfast to cocktail hour to wedding cake to midnight snack the food was delightful and high-end through and through! Johannes Pfefferkorn and the entire team were extremely welcoming, highly professional, and very warm & helpful. It simply was perfect from start to finish - a dream", is what one of the happy couples wrote in their thank-you note.
Krone-Stubenfor up to 45 persons - Fondue-Stubefor up to 24 persons - Der Runde Saal dining hall for up to 60 persons - panorama restaurant for up to 160 persons - sun terrace for up to 140 persons.
Die Krone von Lech
Dorf 13, 6764 Lech am Arlberg
+43 5583 / 2551
email@kronelech.at
www.kronelech.at

Opening hours summer:
Krone-Stuben open daily from 10 am – 11 pm,
Panorama-Restaurant Der Runde Saal
open daily at lunch and tea-time
---
Share Article