Familienarena St. Corona
Das Familienskiland in St. Corona am Wechsel ist ideal für Anfänger aller Altersklassen und auch fortgeschrittene Wintersportler. Auf insgesamt 42.000m2 bietet das Skigebiet alles, was das Herz kleiner und großer Winter-Fans begehrt – von 2 Förderbändern und einen Tellerlift über Fun Slopes und Sprungschanzen bis hin zu einem Winter-Wunder-Park mit eigenem Rodel- und Bobland. Durch die Flutlichtanlage verwandelt das Familienskiland jeden Freitag und Samstag die Nacht zum Tag.
Ebenso wird in St. Corona der Pisten-Nachwuchs durch verschiedene Kurse/Stunden besonders engagiert gefördert. Natürlich darf auch der berühmte Einkehrschwung in die Wechsel Lounge nicht fehlen um so einen tollen Skitag perfekt ab zu runden.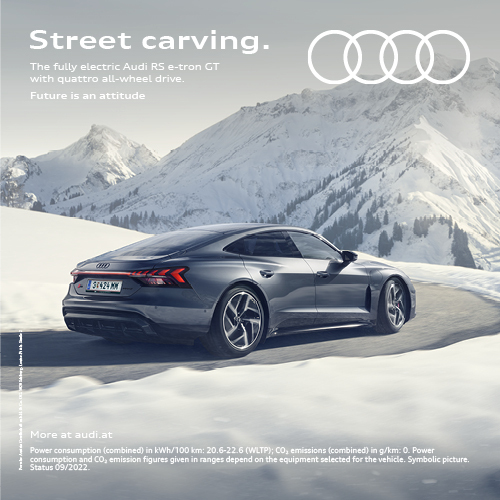 The family ski area St. Corona am Wechsel is just perfect for beginners of all ages and for more skilled winter sports fans. On a total area of 42,000 m² the skiing area offers everything young and old winter sports aficionados could wish for - from two conveyor belts to a drag lift and fun slopes and jumps all the way to a winter wonder park with a tobogganing and bob area. Every Friday the floodlight system turns the night into day in the family ski area.
St. Corona also focuses on promoting young talents with all sorts of courses/training hours. Of course snack breaks are also necessary and Wechsel Lounge is the perfect place to end a great day of skiing.
Öffnungszeiten / Betriebszeiten Lift: 9 – 16 Uhr und ab Feb 2018 bis 16.30 Uhr Ab 26. Dez 2017 jeden Fr und Sa Flutlichtbetrieb bis 19 Uhr
Opening hours: Lift runs from 9 am - 4 pm and from Feb 2018 until 4:30 pm From 26 December 2017 floodlight every Fr and Sat until 7 pm
---
Share Article