FREELIFE Outdoor Zentrum
Im FREELIFE Outdoor Zentrum finden alle, die gerne Sport in der Natur betreiben, ein breites Angebot: Rafting, Canyoning, Hochseilgarten, Flying Fox, Klettersteigtouren, Kletterkurse, Kajakkurse, 3D-Bogenschießen, Höhlentour, Mini-Rafting und Adventure Weeks. Die geführten Touren finden in einzigartigen Naturlandschaften statt und die meisten Adventureangebote sind für Anfänger geeignet. Das erforderliche Know-how wird vor der Tour vermittelt. FREELIFE Outdoorsport wurde 1988 gegründet, somit profitieren Gäste von der langjährigen Erfahrung. Auch Schulklassen können einzelne Sporttage oder auch abwechslungsreiche Sportwochen bei FREELIFE buchen. Partnerquartiere bieten Unterkünfte in unterschiedlichen Kategorien an.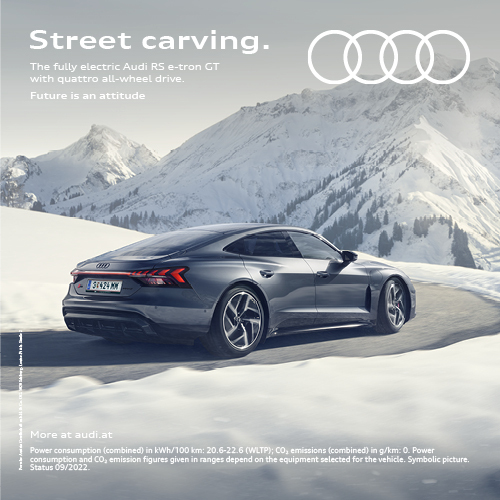 All those who enjoy exercising in the nature will find that FREELIFE Outdoor Zentrum offers a wide range of possibilities: rafting, canyoning, high-rope course, flying fox, via ferrata tours, climbing courses, cayaking courses, 3D archery, cave tours, mini rafting, and adventure weeks. The guided tours take place in a unique natural environment and most adventures are suitable for beginners. The required know-how will be provided before the tour. FREELIFE Outdoorsport was founded in 1988 which means that guests profits from many years of experience. School classes can book individual sports days and varied sports weeks with FREELIFE. Partner businesses offer accommodation in different categories.
---
Share Article