Joseph Naus Stub'n
Regional top class, restaurant and Zugspitz Stad'l
Joseph Naus Stub'n is renowned for its excellent cuisine with fine, down-to-earth dishes made from the region's best ingredients. With their quality-conscious approach to food the owners have improved their established restaurant concept yet again.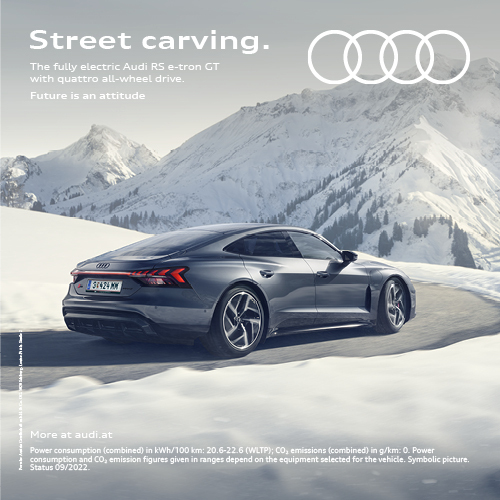 The imaginative, fresh cuisine and seasonal products from the region are part of the chef de cuisine and his team's philosophy. It is their motto and goal to creatively present traditional dishes using the region's best products.
Garden Eden in Ohlstadt supplies vegetables and Oberammergau´s butcher Gerold supplies the meats. Fresh water fish mostly comes from lakes in Tyrol and Bavaria.
Joseph Naus Stub'n
Klammstraße 19, 82467 Garmisch-Partenkirchen, Deutschland
+49 8821 / 9010
+49 8821 / 9013 33
info@hotel-zugspitze.de
www.hotel-zugspitze.de

Opening hours:
open daily 6 pm – 9 pm
Sundays & holidays noon – 2 pm
at Zugspitz Stad'l

---
Share Article