Kurmittelhaus der Moderne
Individual spa offers in a dreamlike ambience
Bei seiner Eröffnung 1927 zählte das Kurmittelhaus der Moderne zu den fortschrittlichsten Kureinrichtungen weltweit. Auch heute finden sich in dem wunderschönen Jugendstilbau im Herzen Bad Reichenhalls vielfältige Angebote für gesundheitsbewusste Touristen. Individualisierte Pauschalkuren, Bäder, Massagen, krankengymnastische Anwendungen, Inhalationen und vieles mehr bilden das umfangreiche Programm des Kurmittelhauses. Bad Reichenhall wurde seit jeher vom Thema Salz geprägt.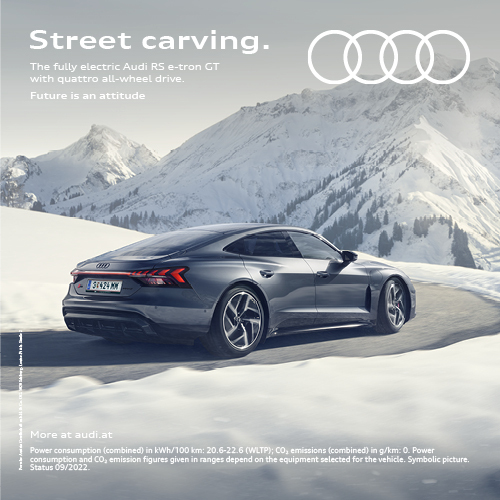 At its opening in 1927, the Kurmittelhaus der Moderne was one of the most advanced spa facilities in the world. Even today, the beautiful Art Nouveau building in the heart of Bad Reichenhall offers a variety of activities for health-conscious tourists. Individualised package cures, baths, massages, physiotherapeutic treatments, inhalations and much more complete the wide programme of the Kurmittelhaus. Bad Reichenhall has always been influenced by the theme of salt.
Insbesondere die weithin bekannte Bad Reichenhaller AlpenSole ist als Inhalation eine wahre Wohltat für die Atemwege. Touristische Highlights und die unvergleichliche Bergwelt fördern zusätzlich die Erholung von Körper und Geist.
In particular, the well-known Bad Reichenhaller AlpenSole inhalation bath is a real benefit for the respiratory tract. Tourist highlights and the incomparable mountain world additionally promote the recovery of body and mind.
Verschiedene individualisierbare Pauschalkurangebote & wechselnde Monatsspecials
Various customisable package cure offers & changing monthly specials
Öffnungszeiten:
Mo – Fr 8 – 18 Uhr
Sa 8 – 13 Uhr
Opening times:
Mon – Fri 8 am – 6 pm
Sat 8 am – 1 pm
---
Share Article