Marriage at Schloss Wartholz
In den wunderschönen Räumlichkeiten auf Schloss Wartholz wird der schönste Tag im Leben zweier Liebender unvergesslich. Für die Trauung und die anschließende Agape hat das Traumpaar die Qual der Wahl: Der Pavillon im Park, die Brunnenterrasse, das Theater oder der Literatursalon. Letzterer bietet mit seinem Kamin, der Bibliothek und Terrasse Platz für bis zu 170 Personen. Durch mobile Trennwände kann der Raum von der Größe auf die individuelle Gästeanzahl angepasst werden. Beim Empfang und Festessen werden Feinschmecker mit kulinarischen Köstlichkeiten und einer erlesenen Getränkeauswahl verwöhnt. Die umfangreiche Hochzeitsplanung mit persönlichen Beratungsterminen und professioneller Betreuung lässt keine Wünsche offen.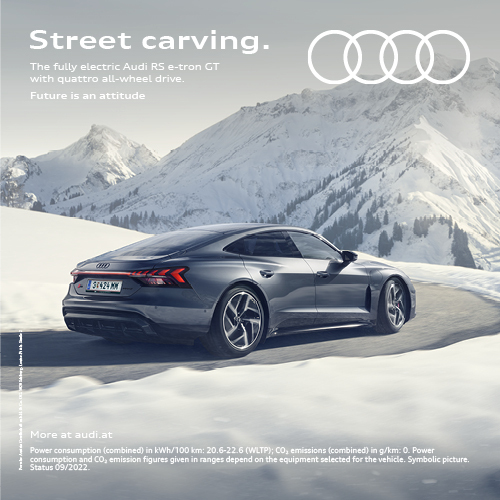 The wonderful rooms of Wartholz castle are the perfect place for the most beautiful day in a couple's life. For the wedding and the subsequent agape couples are spoilt for choice: the pavillion in the park, the fountain terrace, the theatre or the literature salon. The latter has a fireplace, a library, and terrace with space for 170 people. Mobile partitions make sure the rooms can be adapted to house various numbers of guests. During the reception and banquet the guests will be treated to culinary delights and a fine choice of drinks. Comprehensive wedding planning and professional care willmake sure no wish remains unfulfilled.
---
Share Article