Martinsstüberl
Style and taste: real Austria
Regionality and authenticity are part of Martinstüberl's tradition. The small, cosy, pine-panelled parlour exudes an air of comfort and the tiled stove gives off a pleasant
warmth. The interior is rustic yet elegant, the atmosphere is relaxed, the service friendly, and the cuisine delicious.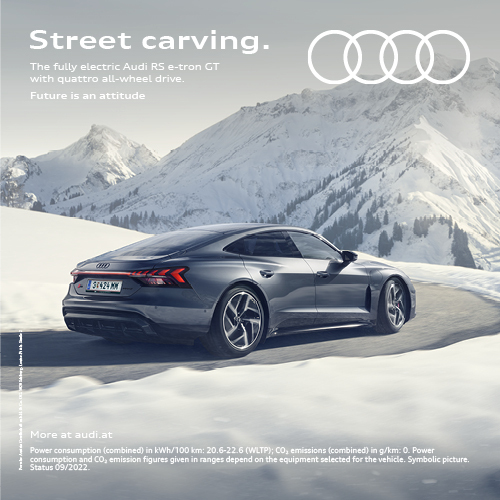 Popular Austrian classics like Zwiebelrostbraten (fried beef with onions and gravy) and Viennese Schnitzel are prepared using mostly fresh, regional, and seasonal products. But - there's more than just the classics: Hot Dogs à la Tannberger, pepper, and surf & turf are a hot tip. And the fluffy and delicious Heidelbeerschmarrn (a thick, soft type of pancake with blueberries) as well as paper-thin crepes with a fruity filling are to die for.
TANNBERGERHOF
Dorf 111, 6764 Lech am Arlberg
+43 5583 / 2202
info@tannbergerhof.com
www.tannbergerhof.com

Opening hours:
Restaurant and hotel daily from 12 pm,
hot food served all day
Please make a reservation
---
Share Article