Popstahl
Colourful for life
Küchen aus Popstahl verbinden zeitlos elegantes Design mit Funktionalität und Langlebigkeit – für Menschen mit Stilbewusstsein und Freude am Kochen. Popstahl ermöglicht individuelle Küchenarchitektur und kann in nahezu jeder Wunschfarbe gefertigt werden. Arbeitsflächen aus reinen Materialien wie Beton, Massivholz, Naturstein oder Edelstahl lassen spannende Kombinationen mit Popstahl zu.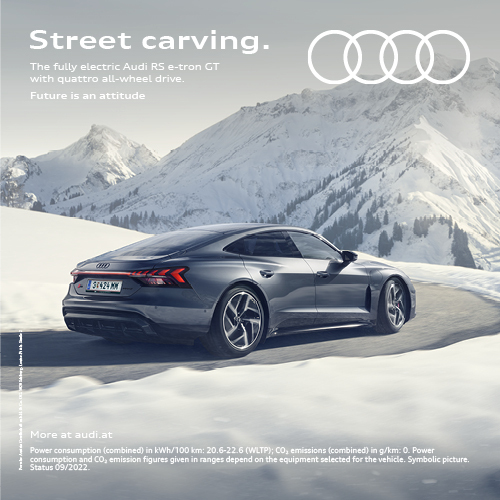 Kitchens of Popstahl combine timeless elegant design with functionality and longevity - for people with a sense of style and the joy of cooking. Popstahl enables individual kitchen architecture and can be made in almost any desired colour. Worktops made of pure materials such as concrete, solid wood, natural stone or stainless steel allow exciting combinations with Popstahl.
Der Schauraum im Raumfavorit zeigt eine schwarze Spülenzeile, Hochschränke in Weinrot mit V-Zug-Geräten und eine grüne Insel in XL-Höhe mit der neuen BORA Classic 2.0. Persönlicher Service mit individueller Beratung hat oberste Priorität ebenso wie Küchen- und Raumplanung. Der Montageservice erfolgt bundesweit und im angrenzenden Ausland.
The showroom in Raumfavorit shows a black row of sinks, tall cabinets in wine red with V-Zug appliances and a green island at XL height with the new BORA Classic 2.0. Personal service with individual consulting has top priority as well as kitchen and room planning. The assembly service is available nationwide and in neighbouring countries.
Öffnungszeiten:
Mo & Di 10 – 12.30 Uhr & 14.30 – 17 Uhr
Do & Fr 10 – 12.30 Uhr & 14.30 – 18 Uhr
und nach Vereinbarung
Opening hours:
Mo & Tue 10 am – 12.30 pm & 2.30 pm – 5 pm
Thu & Fri 10 am – 12.30 pm & 2.30 pm – 6 pm
and by appointment
---
Share Article