Schwedenkapelle
Culinary delights in a historic atmosphere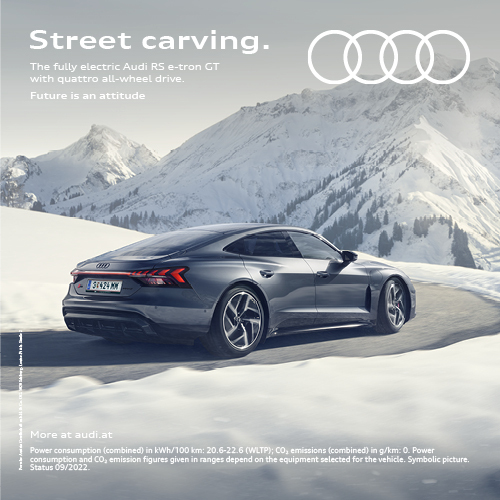 Die Geschichte der Schwedenkapelle reicht bis Mitte des 18. Jahrhunderts zurück, als man die kleine Kirche aus Dankbarkeit für die Abwendung des Schwedeneinfalles an genau dieser Stelle errichtete. Die Historie macht stolz auf Tirol und seine Landsleute – daher braucht es hier auch nicht mehr oder weniger als typisch Tiroler Küche. Aus einer ehemaligen Brennhütte in unmittelbarer Umgebung wurde ein gemütliches Restaurant, das seit 1773 mit traditionellen Gerichten aus der österreichischen Küche und besonders mit hausgemachten Süßspeisen um das Wohl der Gäste bemüht ist.
Die Philosophie des Hauses: frische regionale Lebensmittel, neueste Gartechniken und freundliche Atmosphäre.
The history of Schwedenkapelle goes back to the mid-18th century when the small church was built in this same spot to give thanks for warding off the Swedish invasion. History fills you with pride for Tyrol and its people - which is why all you need now is typical Tyrolean cuisine, no more and no less. A former distillery right next to the chapel was transformed into a cosy restaurant that has been serving its guests traditional Austrian fare and luring them in with their home-made sweets since 1773.
The house's philosophy: fresh, regional products, the latest cooking techniques, and a friendly atmosphere.
Klausenbach 67, 6370 Kitzbühel
Klausenbach 67, 6370 Kitzbühel
+43 5356 / 65870
+43 5356 / 65870
info@schwedenkapelle.at
info@schwedenkapelle.at
www.schwedenkapelle.com

www.schwedenkapelle.com

Öffnungszeiten:
Mi – So 11.30 - 14 Uhr und 18 - 21.30 Uhr
Mo & Di Ruhetag
Opening hours:
Wed - Sun 11.30 am - 2 pm and 6 pm - 9.30 pm
Mon & Tues closing
days
---
Share Article