Seifenkistei & mehr
Tradition meets trend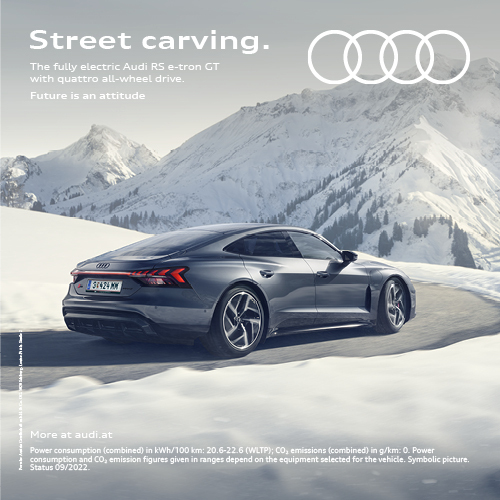 Die Naturseifen des Seifenkistei aus der Benediktiner Seifenmanufaktur sind liebevoll handgeschöpft, wohlduftend und nach alter Tradition hergestellt. Hauseigene Rezepturen aus Pflanzenauszügen, Frucht- und Kräuterextrakten, getrockneten Blüten und Duftölen sind die Grundlage für diese Kostbarkeiten.
The natural soaps sold at Seifenkistei are made by hand at the Benedictine soap manufactory, they are fragrant and made using ancient traditional methods. The house's own recipes use plant extracts, fruit and herb extracts, dried flowers, and fragrant oils as a basis for their precious goods.
Hier findet man(n) die passende Seife für jede Gelegenheit. Denn neben den pflegenden Stangen-, Block- und Figurenseifen gibt es auch stilechte Männer- und Rasierseife. Alles mit passendem Zubehör wie Waschsackerl und Schalen, handverpackt oder individuell zusammenstellbar. Kurz gesagt – im Seifenkistei gibt es Besonderheiten zum Freudemachen und selber verwöhnen. Auch online bestellbar.
Everyone is bound to find the perfect soap for every occasion. Aside from nourishing bar, block, and figure-shaped soaps there also are stylish men's and shaving soaps. And it all comes with the right accessories such as washing bags and bowls, hand-wrapped or individually combined. In short - at Seifenkistei you'll find special things to make others happy or indulge yourself. And you can order online, too.
Öffnungszeiten:
Mo – Fr 10 – 18 Uhr
Sa 10 – 15 Uhr
Opening hours:
Mon – Fri 10 am – 6 pm
Sat 10 am – 3 pm
---
Share Article