Of giants and fortunes
Enjoyable adventure path in the Garmisch-Classic hiking region
'A long, long time ago there once were an evil giant and his dog who lived in the rocks between Alpspitze and Kreuzeck. Whenever the giant came across a human in his realm he would catch him and rob him of what he enjoyed the most. And then the giant would adorn his castle with stolen riches…' This is the beginning of the tale of the giant of Alpspitze whose footsteps young and old explorers can discover on the adventure hiking path 'Genuss-Erlebnisweg'. Off you go to discover!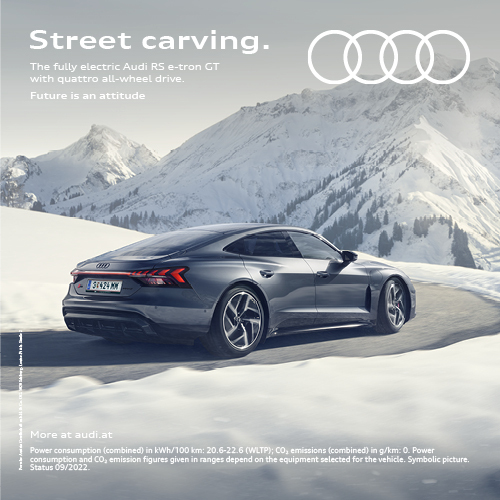 Over a distance of 4 kilometres the well-groomed path winds its way from the Alpspitzbahn's summit station to the Kreuzeckbahn's summit station. At the beginning the impressive viewing platform AlpspiX makes everyone's eyes shine. And little mountaineers can really prove their courage here: At 1000 altitude metres and stretching over 13 metres the platform offers impressive views of the region.
Discover the 'rocky realm' with all the senses
A total of 18 great adventure stops along the way offer hikers the opportunity to discover the giant's 'rocky realm' with all their senses. Little hikers can literally follow in the giant's footsteps, they can discover the mountain's fragrances and feel like giants themselves on the rocky throne. Sunny spots, swings and deckchairs offer relaxation in the course of the 2.5-hour hike and if anyone should be feeling peckish there are plenty of opportunities along the way, such as the coffee bar Kandahar 2 at the valley station of Kreuzeckbahn that offers delicious snacks.
One thing is for sure: the 'Genuss-Erlebnisweg' offers fun and games for the entire family! And at the end the little adventurers will even discover a treasure.
---
Share Article