Balanced with osteopathy
Physiosport Burgi Muxel, das Ambulatorium für Physikalische Therapie in Lech, bietet neben der klassischen Physiotherapie, Sportphysio­therapie und Heilmassagen auch Osteopathie an.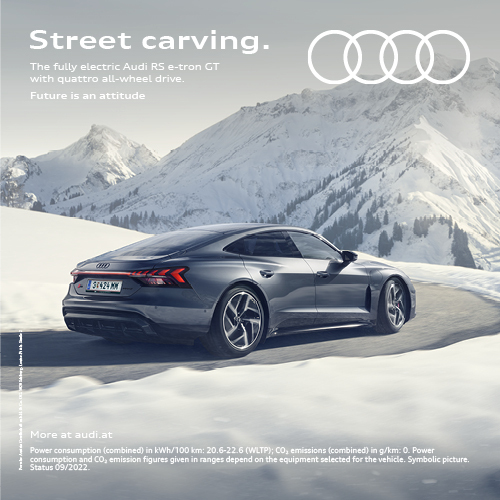 Osteopathie ist eine ganzheitliche und an den individuellen Bedürfnissen des Patienten ausgerichtete Therapieform. Ziel der Behandlung ist es, nach exakter manueller Testung Dysfunktionen bzw. Blockaden im Körper des Patienten mit den Händen zu erspüren und zu lösen. Dadurch kann auch die Selbstregulationsmöglichkeit des Patienten wiederhergestellt werden. Die osteopathische Behandlungsform alleine hat nicht zum Ziel, einzelne Symptome, sondern die ursächliche funktionelle Störung zu behandeln.
Der Anwendungsbereich ist breit gefächert und kann unterstützend bei fast allen funktionellen und strukturellen Beschwerden eingesetzt werden: Funktionsstörungen an Gelenken, Muskeln und Faszien und deren Folgen, z. B. Kopfschmerzen und Migräne, Wirbelsäulenprobleme, Rückenschmerzen, Muskelverspannungen, Beckenstörungen, Schwindel, Kiefergelenksstörungen, funktionelle Magen-Darmstörungen sowie vegetative Dysfunktion und Erschöpfungszustände. Physiotherapie, Sportphysiotherapie und Osteopathie verstehen sich nicht als alleinige Therapiemethode, sondern gehen immer mit einer Kooperation mit dem behandelnden Arzt einher.
Physiosport Burgi Muxel
Physiosport Burgi Muxel, Omesberg 541, 6764 Lech am Arlberg, Austria
Burgi Muxel and team also offer mobile physiotherapy and medical massages at the hotels, just call tel.

+43 664 / 1229923
physiosport@burgi-muxel.at
www.burgi-muxel.at

---
Share Article