"For once - be properly happy!"
Bayerische Zugspitzbahn posters documents its development
It was a truly historic year for the region: in 1820 lieutenant Joseph Naus was the first to climb Zugspitze, his goal was to do a topographic survey. Despite efforts on several sides it took another 110 years until the cogwheel train line Eibsee – Schneefernerhaus was opened, after only two years construction time. One year later the summit cableway was opened, too. Thanks to this line visitors from near and far were now able to breathe the clear mountain air at 2,962 altitude metres. 'A wonderful, unforgettable 100-minute ride through snow and sunshine' – said an early poster by the mountain railway operator Bayerische Zugspitzbahn.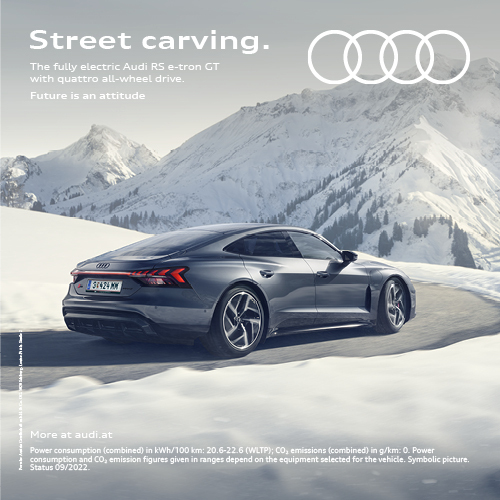 All posters are available in the souvenir shop on the Zugspitz summit.
In 1963 came the next big step: the new Eibsee Cableway stormed the 4,500-metre route from Eibsee directly up to the summit for the first time. The cable cars which held 45 people each covered 2,000 altitude metres. Since April of 2017 the old Eibsee Cableway is a thing of the past, in December of 2017 its worthy successor will be the new Zugspitze Cable Car where innovative panoramic windows will guarantee an impressive view. 'Be properly happy for once!' – the Bayerische Zugspitzbahn's former slogan still is very much valid today.
On the occasion of the new Zuspitze Cable Car La Loupe takes a trip back in time and has dug up a few particularly beautiful posters by Bayerische Zugspitzbahnen from the past decades.
---
Share Article