Eat & Meet - The culinary festival
A success story from Salzburg's old town
Sponsored
The Austrian playwright Johann Nepomuk Nestroy once said: "The most beautiful region is a laid table". And this could well be the motto of the annual culinary festival eat & meet. Because each year in March, Salzburg's old town invites everyone to enjoy its most beautiful "regions" and the city's special flair at the same time. In March of 2020 there will once again be many places that are just perfect for discovering the roots of excellent taste. And for a couple of years there has been a special motto, too, that provides the proverbial red thread of culinary and other experiences.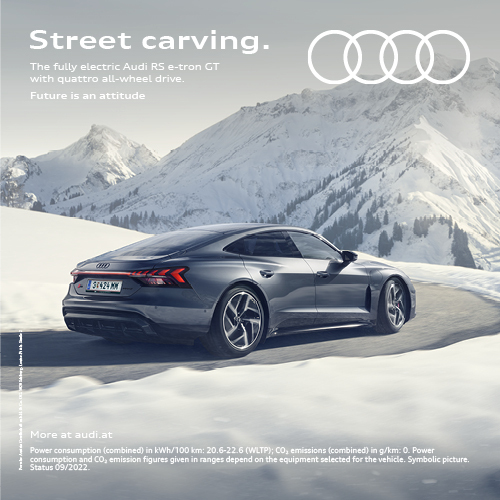 Herbs, tapas, honey, and bitters are the culinary topics of the festival's 2020 edition. The perfect way of creating an aromatic connection with trendy topics, down-to-earth recipes, and extraordinary tours. From the popular eat & meet editions to honey in the city right into the pots and onwards to tapas tours that are potentially addictive there will be a colourful potpourri of fine things.
Feeling like bittersweet symphonies during Blaue Stunde (= the blue hour) or Brot & Spiele (= bread & games)? These titles stand for interesting evenings for all those who are looking to discover unusual culinary delights. For an entire month Salzburg's old town invites you to sit down at different tables and with many different hosts, to discuss everything and anything, culinary childhood memories or olfactory visions. And, of course, to eat and drink together and to enjoy the well-tried and the new and the especially fascinating.
KULINARIKFESTIVAL EAT & MEET
1 – 31 March 2020
All information:
www.salzburg-altstadt.at/de/eat-meet

---
Share Article
---
Salzburg
Next Article