FALKE Skiing
FALKE Ergonomic Sport System Women & Men Autumn/Winter 2021/22
Sponsored
Inspired by the design of the 125 Year Ski Capsule Collection, FALKE now also presents a special ski collection for women and men for the autumn/winter season of 2021/22. This collection consists of ski socks in a variety of styles, underwear trends sets, and outerwear from various materials and it is rounded off by matching accessories like hats and headbands. This way the Capsule offers head-to-toe sets of gear for your day on the mountain – both on and off-piste.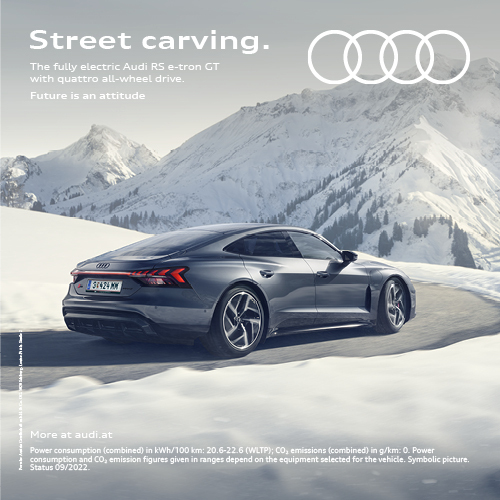 Bright turquoise, vibrant red as well as black, white, and shades of grey are the dominant colours for the women's products. For the men, turquoise is replaced by a dark blue and also combined with black, white, grey, and red.
The well-known "Ski" lettering – inspired by the first FALKE terry socks from 1979 – adorns plain t-shirts, functional thermal layers, and cool sweatshirts. Rib-structure turtlenecks, sporty half-zip knit sweaters, as well as quilted jackets complement the colours of both, the women's, and men's collections.
A selection of hats, headbands, balaclavas, and arm warmers also match the entire Capsule collection perfectly and round off the après-ski outfits – both from a functional and a style perspective.
Sporty and attractive trend versions of the two best-selling ski socks FALKE SK2 and FALKE SK4 will also be launched for the autumn/winter 2021/22 season. The FALKE SK2 sports a colour-block design that matches the colouring of the other gear and sports medium padding and a balanced combination of comfort and support. The FALKE SK4 is particularly suitable for skiers who value control and ideal power transmission. And the "Ski" lettering from the Capsule Collection can once more be found here.
FALKE
www.falke.com

---
Share Article