Freeze!
Erwin Wurm at allmeinde commongrounds
Once more the independent culture initiative allmeinde commongrounds in Lech starts into the new winter season 2017/18 with a new exhibition. Starting on December 23rd, the Austrian artist Erwin Wurm presents "Nordwand" and provides fascinating insights into his work.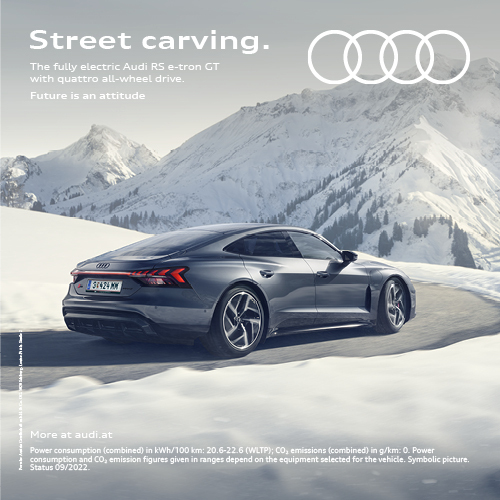 Erwin Wurm has garnered global fame for his paradox and absurd view of our contemporary situation and for the way he uses his work to expand our idea of what a sculpture is. Since the 1990s, Wurm has been creating so-called "One Minute Sculpture" where volunteers strike a pose for one minute, a pose that reflects daily objects – thus making the participant a sculpture of their own.
In 2012-2013 Erwin Wurm remade European and American architecture projects in clay and subjected them to his own artistic energy. The sculptures are presented at allmeinde commongrounds in dialogue with a series of legendary "One Minute Sculpture" photographs.
Erwin Wurm @ Allmeinde Commongrounds
In addition to many international institutional shows Erwin Wurm got to represent Austria at this year's 57th Biennale in Venice.
Allmeinde Commongrounds
Tannberg 394, 6764 Lech am Arlberg
+43 644 / 5167870
www.allmeinde.org

---
Share Article