Lederhosen und Trachten Aigner
Berchtesgaden craft tradition
In the historic centre of Berchtesgaden, the Aigner family has been running their Lederhosen shop for many years with an associated traditional costume shop.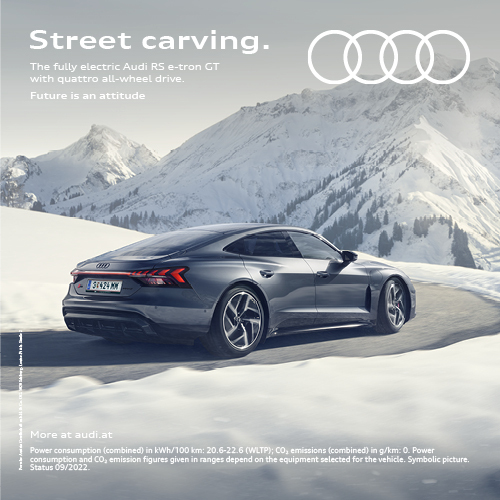 Great importance is attached in all areas to the highest quality and sustainability, so the handmade Lederhosen have always been manufactured in Berchtesgaden and the products offered in the shop come exclusively from Europe and to a large extent even from Bavaria and Austria. Customers are advised with a great deal of specialist knowledge and commitment and, if necessary, changes are carried out professionally in the in-house tailoring department.
Let yourself be inspired by the variety of traditional costumes.
LEDERHOSEN UND TRACHTEN AIGNER
Metzgerstrasse 1, 83471 Berchtesgaden
+49 8652 / 8539
info@lederhosen-aigner.de
www.lederhosen-aigner.de

Opening hours Shop:
Monday – Friday 9 am - 6 pm
Saturday 9 am - 4 pm

Opening hours in-house tailoring department:
Wednesday – Friday 9 am - 12 pm & 2 pm - 6 pm
Saturday 9 am - noon
---
Share Article