Reading makes you happy
Hotel Sonnenburg's literature salon
A small-scale cultural indulgence: in the stylish atmosphere of Hotel Sonnenburg, guests get to dive into the world of books. Waltraud and Gregor Hoch are the driving force behind the varied literary offer.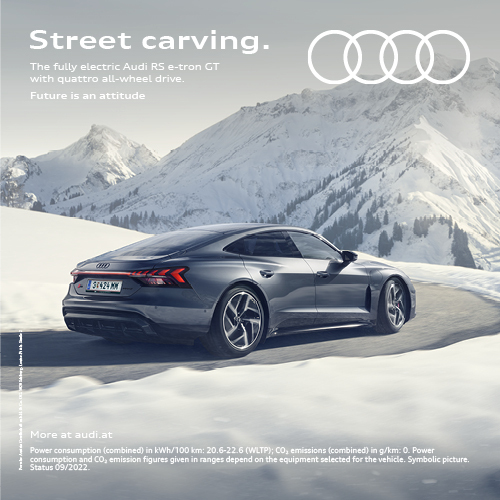 The romantic poet Novalis once wrote: "The true reader must be an extension of the author." And he thereby indicated the unlimited possibilities for readers to get closer to literature. One such possibility is Hotel Sonnenburg. Since 2016 it has been the scene for stories, the hotel rooms the abodes of authors, and the library a meeting point for writers, readers, and brilliant minds of all ages. Waltraud and Gregor Hoch from Hotel Sonnenburg: "We want to encourage our guests to relax and finally take the time to do things they don't find time for during their daily lives."
Literature as an elixir of life
Those who feel that books are their companions who whisk them away to distant worlds have come to the right place: Each room has a book box stocked with selected reading copies. Each guest, young or old, will find something to browse through in this small library. At the hotel's own library lets guests can choose from more than 1,000 books and make themselves comfortable in the cosy reading corner. Casual and always open for new ideas, that's also the varied schedule of talks, readings, plays, and signing sessions. Throughout the year famous authors and newcomers as well as theatre artists present the latest releases. For guests of Sonnenburg and children from Lech the readings are free of charge.
Hotel Sonnenburg
Oberlech 55, 6764 Lech am Arlberg
Tel. +43 5583 / 2147
literatursalon@sonnenburg.at
https://www.sonnenburg.at/

Programme
23 Dec 2020: Franco Supino "Mino und die Kinderräuber"
24 Dec 2020: Franco Supino "Linas Stein"
11 Jan 2020: Ursula Wiegele "Arigato"
31 Jan 2020: Hans Augustin "Don Livio"
09 Feb 2020: Bernhard Aichner "Der Fund"
28 Feb 2020: Carolina Schutti "Der Himmel ist ein kleiner Kreis"
09 Mar 2020: Karin Peschka "Putzt euch, tanzt, lacht"
23 Mar 2020: Hans Rath "Im nächsten Leben wird alles besser"
15 April 2020: Martin Baltscheit "Die Geschichte vom Löwen, der nicht schreiben konnte"
---
Share Article