Right on track
Trail running in Garmisch-Partenkirchen
Avid runners can now start fighting their inner couch potato while running across rough ground! Trail running is a popular new sport that offers runners many advantages. La Loupe took the first step and looked at this new type of exercise up close.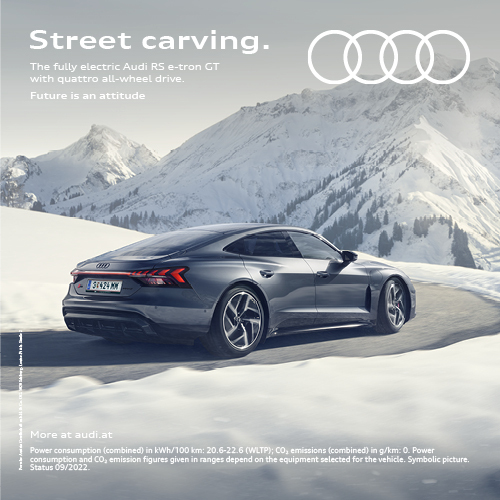 The trail, the track, the course is any kind of path that is not paved. Be it a forest road, a path through the meadows, a hiking path or a scree field – all these are perfect for trail runners. For them it means this: almost unlimited freedom and an opportunity to improvise. It frees the mind and trains the entire motor systems. Different kinds of terrain improve the focus, each step improves coordination and reactive capacity.
Trail Running in Garmisch-Partenkirchen
In the region around Zugspitze trail runners can choose from around 60 varied courses. Beginners can try the 8.8k Grainau-Höhenrain-trail, pros can test their skills on the 13.3k course from Garmisch-Partenkirchen via St. Martin hut on Grasberg to Königsstand. Events such as the Zugspitz trailrun challenge and trial challenges at Kurpark help make the new trend sport more widely known. And the best thing about it: Never has running been so close to nature!
---
Share Article