Sportiness and luxury
BMW Mountains
Sponsored
BMW und Lech Zürs – zwei Marken, ein Anspruch: ein unvergleichliches Erlebnis zu bieten. Seit Frühjahr 2018 verbindet den Premium Autohersteller und den exklusiven Urlaubsort am Arlberg eine enge Partnerschaft. Mit Lech Zürs erweitert BMW das internationale BMW Mountains Programm um eine weitere Top-Destination.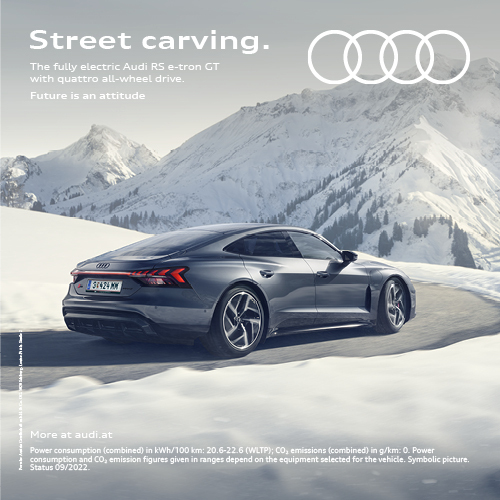 "The collaboration of BMW and Lech Zürs is a perfect match. Both brands are connected by their mutual passion for quality and sportiness." Thorsten Mattig
"Die Zusammenarbeit von BMW und Lech Zürs passt perfekt. Beide Marken verbindet die gemeinsame Passion für Qualität und Sportlichkeit", so Thorsten Mattig, Head of Sportsmarketing and Brand Cooperations der BMW Group. Luxusliebhaber und Adrenalinjunkies kommen am Arlberg gleichermaßen auf ihre Kosten und können im Rahmen von BMW Mountains zukünftig die neuesten BMW Modelle testen und erleben – darunter die BMW 7er Reihe, den neuen BMW 8er, den BMW X7, sowie den BMW i8 und BMW i8 Roadster. Auch die legendäre Arlberg Classic Car Rally findet mit BMW künftig einen neuen Hauptsponsor.
Unterkünfte, Gastronomie und Events auf höchstem Niveau treffen auf packende Fahrerlebnisse mit exklusiven BMW Fahrzeugen – Gäste dürfen sich 2018 auf einen rasanten Bergsommer freuen.
---
Share Article