Summits
Conference centres on Wank and Zugspitze
Two mountains – two conference centres with impressive views. No matter if it's on the panoramic mountain Wank or the airy heights of Zugspitze, the conference venues above the clouds guarantee unforgettable events for both, smaller and larger parties. Perfect for companies who'd like to combine business and outdoor activities.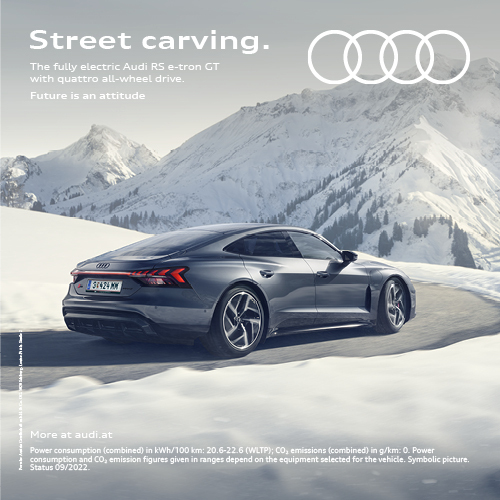 Sonnenalm on Wank
Located at an altitude of 1,780 metres, Sonnenalm on Wank offers the perfect conditions and a functional infrastructure for regional companies who'd like to organise a price-sensitive one-day event that includes an active component. Sonnenalm is easy to reach, either using the Wankbahn cable car or hiking – which takes about two hours. Another possibility is to do a 45-minute hike to the halfway station and then enjoy the panoramic views while Wankbahn takes everyone all the way up to the summit.
The cosy Wank-parlour up on Sonnenalm which is equipped with a screen and a projector is ideal for meetings with up to 48 participants. The restaurant takes care of everyone while their minds process, regional Bavarian cuisine and the sun terrace are perfect for the breaks. The fantastic view includes the Zugspitze, Alpspitze, Waxensteine, and Garmisch-Partenkirchen.
Sonnalpin on Zugspitze
In Germany's highest-situated conference centre companies are truly spoilt for choice: three rooms of different sizes ('Garmisch', 'Partenkirchen' and the 'Foyer') offer space for events with up to 180 participants. The modern technical equipment and high-quality sound system are sure to make every congress a success. At an altitude of 1,600 metres the impressive location built from glass, timber, and concrete offers inspiring views of the Northern Limestone Alps and plenty of space for creative processes.
Suppenkar on Zugspitzplatt, which is right next door, provides hungry thinkers with modern and creative soups. The cosy rooms and their cool vintage style make the excellent food taste even better and they provide everyone with the strength to keep going for a few more hours.
---
Share Article