The art of enjoyment
Medicinicum Lech from July 5 – 8, 2018
The good kind of enjoyment – this topic and its beneficial effects on our health are often underestimated. Where do we draw the line between enjoyment that promotes our health and an addiction that makes us sick? This year's Medicinicum Lech from July 5 – 8, 2018 has answers.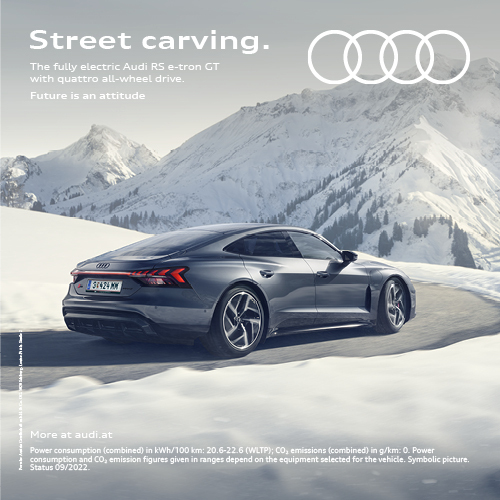 Enjoyment is an art form. "Enjoying the right way means enjoying in a healthy way. Which does not only increase one's wellbeing but also one's health", explains the scientific head of Medicinicum, Prof. Dr. Markus M. Metka, and he sees it as a key to happiness in life. However, this pleasant feeling is faced by the danger of addiction, an illness that has lasting negative effects on one's quality of life and longevity.
Talks…
This year renowned experts will discuss the topic "Enjoyment – Addiction – Health" at Medicinicum Lech. The fact that the interdisciplinary public health event focuses on presenting content understandably and staying close to the practical side plus the attractive framework programme already lure numerous participants to the Arlberg for the fifth time.
And this year will once more see renowned speakers: the German philosopher and best-selling author Prof. Dr. Wilhelm Schmid, nutritionist and best-selling author Ulli Zika and the journalist Dr. Martin Tauss are only three of many guest speakers of 2018.
... and enjoyment
The participants can also look forward to a varied framework programme. From mountain yoga to wine tastings and herb hikes all the way to the legendary show cooking event "I eat from Austria" – healthy eating and sustainable enjoyment are at the focus of this weekend. After all the best way to prevent addiction is to enjoy consciously and healthily.
---
Share Article