The legend is alive!
The Bavarian national exhibition 2018 at Ettal monastery
When you think of Bavaria you think of mountains, lakes, and forests. And anyone who has ever been to the region around Zugspitze will find this all too familiar. The Bavarian national exhibition 2018 titled "Wald, Gebirg und Königstraum – Mythos Bayern" (= forest, mountain, royal dream – the legend of Bavaria) takes place at the Ettal monastery in the Ammergau Alps, which is the perfect setting.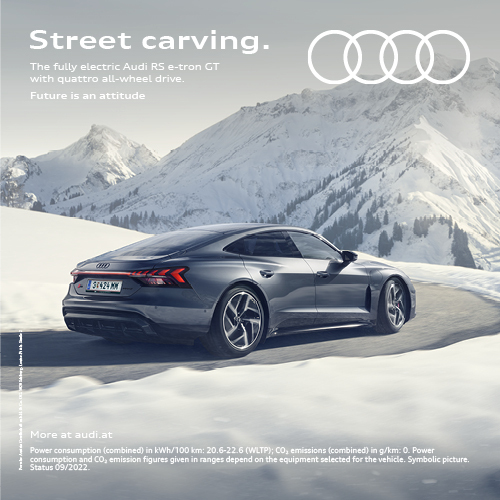 Since May 3, 2018 not only the forest has been revealing its secrets, the unfinished dreams of the fabled king Ludwig II. also become reality at the Ettal monastery – for him the alpine upland was a place of retreat and longing. Within the framework of the exhibition which explores legendary Bavaria, forest roads become adventure paths that guide visitors through forests and along rivers. And the monastery gardens are also quite transformed.
100 years of Free State of Bavaria
The national exhibition also celebrates 100 years of the Free State of Bavaria. In November of 1918 Bavaria tergiversated from its monarchy and social ranks and in the course of the past century has developed into a federal state with its own economic and foreign policy which is characterised by and stands out because of successful marketing and a flourishing economy. Guests quickly realise: Bavaria is different.
The Bavarian national exhibition 2018 is accentuated by several events: from concerts by renowned artists to film screenings all the way to excursions into the wonderful natural surroundings – there really is quite a lot to be discovered.
The exhibition will be open until 4 November 2018.
According to family tradition the two Wittelsbach princes Ludwig and Otto were on their annual summer visit with the royal family in 1860 and they were much impressed with a wood carver from Oberammergau who was in the process of making a wooden soldier. Adolescent Otto was delighted by the gift, Ludwig, however, had another motif in mind. He asked the carver if he would be able to make swan for him – his favourite animal, next to the peacock. The man from Oberammergau spontaneously carved the animal for the prince who was immediately captured. A few months later 16-year-old Ludwig once more encountered this animal: while he was watching the second show of Richard Wagner's opera Lohengrin in Munich; he would remember the main character, the swan knight, for a long time.
www.landesausstellung-ettal.de

---
Share Article