Trail running on Wank
All around Wank one can spot increasing numbers of athletic runners jump over rough and smooth. And that's not just because of the breathtaking natural surroundings: the well-developed trails and hiking paths make the panoramic mountain a popular spot for trail runners of all levels of skill. The offer ranges from easy trails for beginners to challenging routes for those who technically skilled and in top shape. Great plus for hobby athletes and all those who occasionally like to run from everyday life: the Wankbahn is a comfortable way of up getting up or down the mountain, which means that targeted training that spares the joints is absolutely doable. Trail runners can choose a route that fits their level of fitness and experience, and combine their running fun with the cable car.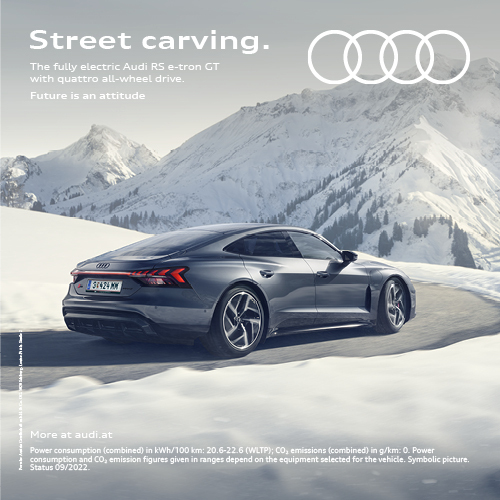 A family friendly hobby
An easy trot over forest paths and meadows is the perfect way to find oneself. To feel the freedom and flow. The only thing you can hear is your own breath, the gaze wanders between the ground underneath your feet and the sweeping mountainous landscape. Still, trail running is not just for individualists. Especially Wank, with its wide summit plateau and the comfortable cable car, is ideal for all generations. While the parents discover the terrain on the run, so to speak, the little ones can discover the playground by the summit station together with grandma and grandpa. Afterwards everyone meets at Sonnenalm to have a refreshing drink and indulge in crunchy salads and light meals.
Flexible cable car tickets
No matter if you're a hobby runner or competitive athlete, the varied cable car rates suit everyone. For the first attempts in trail shoes single trips are ideal – and they're available for different legs (e.g. valley-halfway station / halfway station-summit / summit-valley). When the passion for trail running has been properly kindled, though, the Wank pass offers unlimited running fun for a whole year. Holidaymakers who stay in the region for three or more days can enjoy numerous attractive services with their Zugspitzcard, such as one free ride up and down the mountain each day, e.g. on Wankbahn.
For more information, visit:
www.zugspitze.de

---
Share Article