Women's power, flying fox and fresh air
Women's power weeks in Garmisch-Partenkirchen
An entire week, just for me – doesn't that sound great? In Garmisch-Partenkirchen women have been able to enjoy this special treat for three years now: the Frauenpower (=women's power) weeks. The popular programme which was developed by women for women makes for very special holiday moments in the Werdenfels region.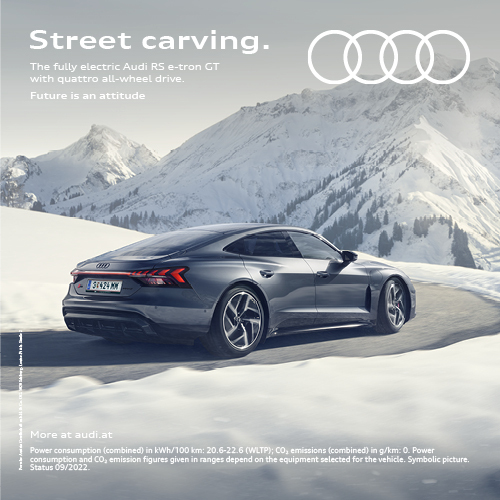 "In the past we kept noticing more and more women travelling by themselves and discovering our beautiful mountains during our guided hikes; that's how it all started", tells us Elisabeth Hamm from Garmisch-Partenkirchen's Gesundheitseck. And that is the reason why she and her Team 2015 came up with the idea for 'women's power with treats – 'a week just for me'' which is a colourful programme for active female holidaymakers who, up until now, did not have time or no partner for discovering the holiday region at the foot of Zugspitze. The numerous booking requests and the positive feedback prove that a concept of this kind is just what the region needed.
Hikes and workshops
Dates: 3 – 7 July, 7 – 11 August, 21 – 25 August, 4 – 8 September
In 2017 the programme will once more be impressive: Between July and September women can embark on a sunset tour with meditation and supper on the alp, try out stand-up paddling on Riessersee, learn useful facts during herb hike and chocolate workshop and discover the wonderful mountains around Garmisch-Partenkirchen during a relaxed all-day hike. All those looking for a bit of an adrenaline kick can plunge off of the Olympic ski jump during a flying fox session and look forward to a beautiful sunset hike afterwards. The Gesundheitseck-team is always there to provide advice and assistance thus ensuring an unforgettable time. Introduction and communication rounds reinforce the team spirit and provide the opportunity to exchange ideas.
Tailor-made package deals
"We ladies from Gesundheitseck always stand behind our programme."
Since the range of activities does not include accommodation the participants are flexible and free to choose the ideal accommodation for themselves. Of course the organisers are happy to help and book a hotel or guesthouse for the participants if they wish. Another special deal: participants can book either the entire 5-day programme from Monday to Friday or single elements for a day rate.
Elisabeth Hamm adds: "We ladies from Gesundheitseck always stand behind our programme and together with our participants we simply want to have a wonderfully active summer." The women's power weeks are perfect for all those looking to have a somewhat different holiday and a week where they can focus just on themselves. A week for me.
---
Share Article