Angelika Kauffmann Stube
Cosmopolitan nostalgia-cuisine in "symbiosis" with picturesque classicism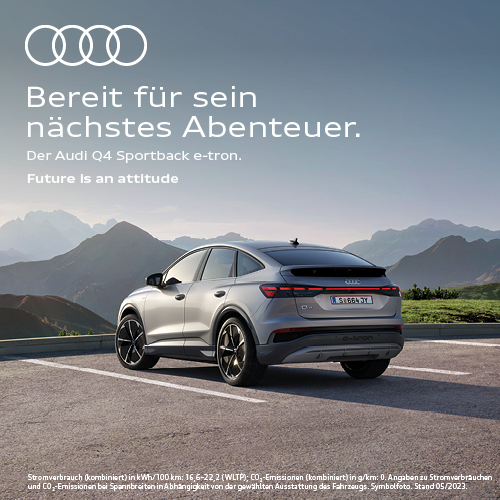 A backdrop of graphic arts, engravings, and a tiled stove forms the perfect framework for an evening of quiet and comfort. An aperitif or cocktail at the house's bar is the perfect opportunity to study the works of art. The creations by the co-founder of the Royal Academy of Arts perfectly complement the culinary art practised at Kauffmann's Stube.

Styrian Georg Paar and his team enchant with a mixture of tradition and innovation, similar to the "Grande Dame" at her time. The daily changing menu reflects passion, progress, and the very roots of cooking. The experience full of arts and culture is rounded off by a bottle of wine from the small but well-stocked wine cellar which focuses mostly on Austrian treats.

Tip: Hotel & Cocktail Bar. Young talents – new drinks.
Angelika Kauffmann Stube
Tannberg 347, 6764 Lech
+43 5583 / 2444
reservation@haldenhof.at
www.haldenhof.at

Opening hours summer:
Mon – Sat 7 pm – 9 pm
Please book in advance

Opening hours winter:
Mon – Sat 5 pm – midnight
---
Share Article