Hotel Restaurant Formarin
Natural. Honest. Good.
Not only the special location of the Hotel Restaurant formarin, in the middle of the impressive Lecher mountain scenery makes it so first-class. Also the culinary creations of the chef and patron Wilhelm Bischof are a highlight, which the guests too gladly enjoy together with a very good wine - balm for the soul.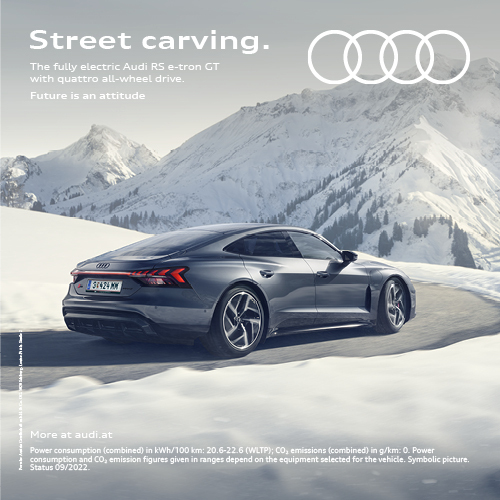 Whether in the elegant Stüberl with alpine chic for lunch, an afternoon coffee with a delicious apple strudel, or in the restaurant with the best view, here you can do something good for you at any time of the day. In the evening, take a seat at a table with a fine setting and let yourself be spoiled by the fine menus of the kitchen team and the attentive service. For an aperitif go at the bar or in the lounge, where you can meet for a chat.
HOTEL RESTAURANT FORMARIN
Oberlech 255, 6764 Lech am Arlberg
+43 5583 / 22230
info@formarin.com
Opening hours:
Open from December 7, 2021
Swing by the breakfast from 8 am,
kitchen 11.30 am – 2 pm (lunch menu),
warm food served,
6.30 pm – 8.30 pm (special evening menu)
---
Share Article