Rote Wand Schualhus
One of the best inn kitchens in Vorarlberg (according to Guide a la Carte 2020)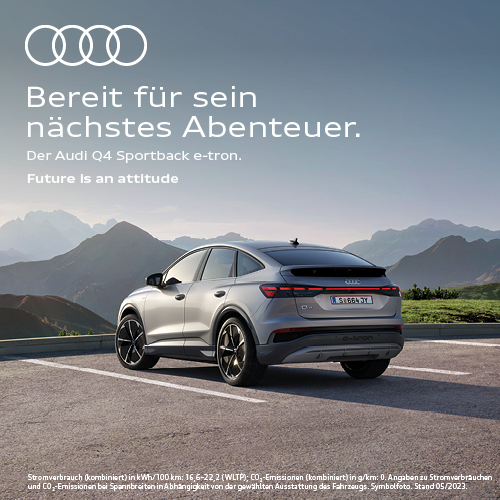 Pit stops were invented for places like these: be it in the small, fine parlour or just outside the door - the cosy yet exclusive atmosphere of Jausestuba on the ground floor of Rote Wand Schualhus invites you to stay and enjoy yourself. During a second breakfast, a bite at lunch or a snack in the afternoon.

The guests can enjoy regional delicacies from Vorarlberg, products 'vô:dô' (= from here), directly from Lech's farmers and small producers from the nearby Alps. Aside from that there are home-made lemonades, exclusive juices and Austrian wines that go with delicious Austrian 'Szegedin goulash', hearty pork chops, tender saddle of venison, mountain cheese dumpings or sweet butter milk 'schmarren'.

Tip: The entire ground floor of Schualhus can be rented. Enjoy special occasions, as a couple or with up to 25 guests in the exclusive atmosphere of Schualhus Jausestuba. For more details consult the reception at Rote Wand.
Rote Wand Schualhus
Zug 5, 6764 Lech am Arlberg
+43 5583 / 34350
gasthof@rotewand.com
www.rotewand.com

Opening hours summer:
Tuesday – Sunday 11 am – 9 pm
Monday closed

Opening hours winter:
open daily from 11 am – 9 pm

---
Share Article