Rote Wand Cookbook by Joschi Walch
Because we love food.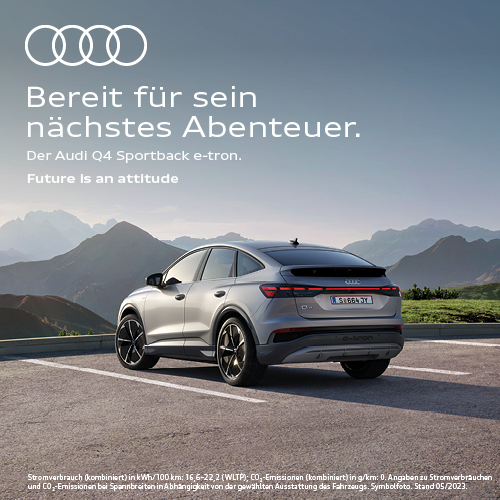 At Rote Wand in Zug by Lech food plays a uniquely important role and everyone greatly appreciates regional, high-quality products. Now all those who might be interested in the topic outside of this culinary competence centre and would like to learn more about it can turn to the new Rote Wand cookbook which is full of recipes for delicious breakfast dishes, hearty inn food, fine afternoon snacks, dinner menus with a special alpine twist, fondue specialties, cocktails, and the delicate dishes from Rote Wand Chef's Table at Schualhus – the award-winning fine dining restaurant situated in a school building that dates back to the year 1780.
A book that is both informative and beautiful, bursting with culinary ideas and interesting facts on one of the Arlberg's best gourmet hotels. The publisher, Joschi Walch, was born in 1961. He is the patron and owner of Rote Wand and cares deeply about alpine cuisine – a passion which clearly shows in this book. "It really would be hard to hide my love for food. I go to great lengths to get a personal impression of what the world's best restaurants are up to at the moment; what they're working on, what fascinates them and what they're striving for. Rote Wand offers a harmonious mixture of different cuisines and in this book, we seek to introduce them as the equally interesting and fascinating concepts they are. It contains recipes for all the meals of the day. From exquisite breakfast specials to the traditional inn food that's served in our Stuben all the way to the exquisite hotel fare our guests get to enjoy as part of six-course menus every day and the drinks we serve at our hotel bar. At the end of the book we've listed the recipes from our fine-dining restaurant Rote Wand Chef's Table at Schualhus, where we get to show off that we know how international haute cuisine works – in a tiny village at the back of Arlberg.
Hip gourmet hotspot
The fact that Rote Wand now is one of the best gourmet hotels on Arlberg has a lot to do with Joschi's parents, Josef and Burgi Walch. Back in their time it was always extremely important to them to serve honest cuisine. "As long as Rote Wand exists, my mum, Burgi, always made sure that everything was going smoothly in the kitchen. She took care of the perfect crust on every pork roast that came out of the oven. She had an eye on the roast chicken, too, which was always exceptionally crispy. Even if guests wanted potato crisps or French fries, which are not traditional side dishes here, she never said 'no'. She simply made them herself, from the best potatoes she could get her hands on. My mum was the one who made Rote Wand known as a place with honest, authentic cuisine. Honestly, that means what the guests order is what they'll get."
The 400 pages of this book don't just document the culinary work of Rote Wand over generations, they also celebrate the work these people do in the kitchens every single day.
"It's a statement made to give our guests an even clearer idea why we call Rote Wand a 'gourmet hotel'. And it is an outstretched hand to all those who might miss their favourite dish after a stay with us."
Inside story
For the past 60 years indulgence has been the ultimate keyword at Rote Wand. Gourmet pioneer Josef Walch senior was the first to introduce fondue to the Arlberg, a tasty specialty that many a royal and other celebrities have enjoyed at Gasthof Rote Wand at least once – and to the fullest. Today Rote Wand is more than a gourmet hotel in Zug am Arlberg: the hotel is a place where you take time to indulge in one of the excellent restaurants, Rote Wand Stuben or Rote Wand Chef's Table.
Gourmet Hotel Rote Wand
Zug 5, 6764 Lech am Arlberg
+43 5583 / 34350
gasthof@rotewand.com
https://www.rotewand.com/

www.rotewand.com/shop/

---
Share Article