Rote Wand Chef's Table
Big taste in a tiny space
For many years Zug's schoolhouse, which was built in 1780, accommodated the school and the dairy. Today Schualhus is the place to be for all those looking for another level of indulgence as well as a special kind of culinary history lesson: Rote Wand Chef's Table has cooked itself into its guests' hearts and on to scrumptious summits.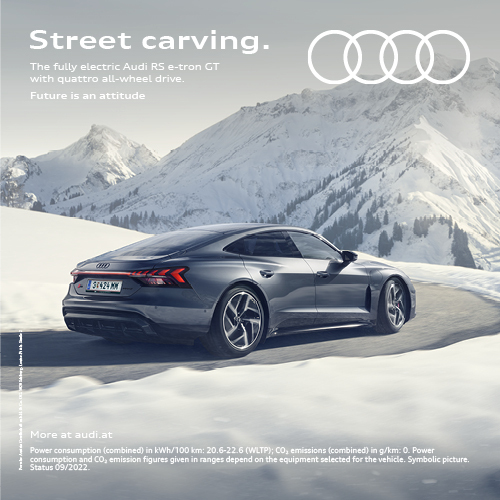 Get front-row seats and watch as Max Natmessnig and his team create unforgettable menus that are unique in the Alps and which are then paired with the perfect wines or juices - composed, staged, presented, and served right in front of you.
Rote Wand Chef's Table
Zug 5, 6764 Lech am Arlberg
+43 5583 / 34350
gasthof@rotewand.com
www.rotewand.com

Opening hours:

Wed – Thurs 8 pm
Fri – Sun 5pm & 8 pm
Reservation required!

---
Share Article