The course of a life, images and words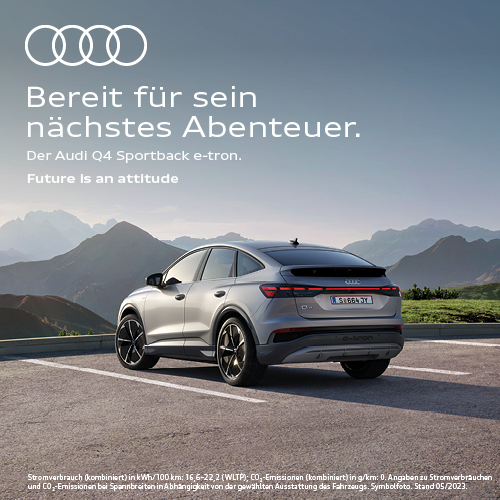 Maria Muxel und Birgit Ortner haben in einem spannenden Buchprojekt die Lecher Alltagskultur des 20. Jahrhunderts aufgezeichnet. Bewegende Porträts und Interviews mit über 80-jährigen Dorfbewohnern dokumentieren eine Zeit im Wandel.
"Erzähl doch mal, Opa!" oder "Wie war es früher, Omi?" So viel Aufmerksamkeit schenkt man der älteren Generation leider selten und wenn, dann geraten die Berichte oft wieder in Vergessenheit. Das dachte sich wohl auch Maria Muxel, als sie nach der Fotografenausbildung in ihr Heimatdorf Lech zurückkehrte. Gemeinsam mit ihrem Vater, Bürgermeister Ludwig Muxel, und der Gemeindearchivarin Birgit Ortner entwickelte sie die Idee zum Buch "Lebensbilder".
Rund 60 Dorfbewohner, alle 80 Jahre oder älter, wurden dafür zu Hause besucht und an ihrem Lieblingsplatz fotografiert. So bleiben die berührenden Momentaufnahmen als dauerhaftes Zeugnis der Lecher Wohn- und Alltagskultur für nachfolgende Generationen erhalten. In lebensgeschichtlichen Interviews hielten Maria Muxel und Birgit Ortner außerdem die kostbaren Erinnerungen der Lecher Unikate fest.
---
Share Article
---
Lech & Zürs