Picture-perfect
Zug – part of the community of Lech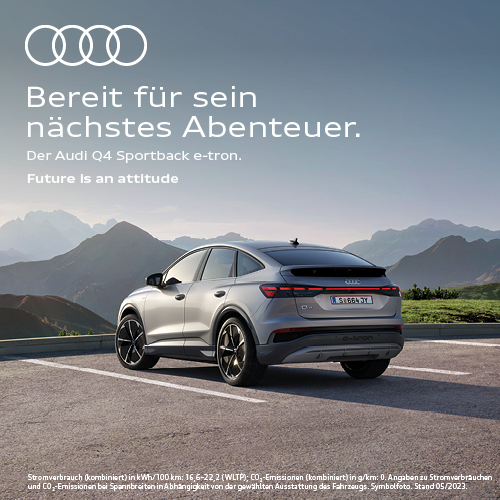 At only three kilometres from Lech time passes a little more slowly – and that is a good thing. Zug exudes a certain calm and comfort we often miss today, between work and our everyday lives. And still – or maybe because of this – Zug has everything you need for a relaxing stay on the Arlberg: first-class accommodation and a ski rental and service shop.
Zugbahn quickly takes you up to Austria's largest connected skiing area. Long walks through the winter wonderland and numerous cross-country ski trails lead back into Zugertal valley where there are no cars far and wide. When you hear nothing but the snow under your feet and the rustling of the trees, time really seems to stand still here. There really is no more romantic way to spend your time – unless you want to take your loved ones on a horse-drawn sleigh ride to explore the area on two runners.
After a long day in the mountains, epicures can look forward to a true culinary firework: from tradition-steeped inns to international influences all the way to exquisite haute cuisine. All this is only topped by Zug's hosts and their hospitality and passion in taking care of their guest. And when time passes more slowly and the heart beats faster visitors here in Zug almost feel like they're at home.
And since it's Zug's hosts that are responsible for this feeling they are likely to be able to describe it best. La Loupe asked around in the small village.

"In enjoy travelling and I do it a lot. I find that the world's culinary hotspots are particularly attractive for me. But each time I come back home to Zug I think: we are so lucky to be living in this place. Maybe that's why it's always been so important to me to be able to show our guests just how beautiful Zug is. It's quiet, close to nature, away from the hustle and bustle yet still close to Lech. And thanks to Chef's Table at Rote Wand Schualhus it's also become a destination that does not need to shun the comparison with large international gourmet metropoles."
Joschi Walch, Walch's Rote Wand und Schualhus
"Zug is like a village in a village. The area is extremely popular with guests looking for relaxation, they enjoy the inns and hotels of all categories during their holidays. The cross-country skiing trail and the long winter hiking paths start right here in Zug. The culinary offer also lures guests to Zug – with all of nine restaurants the small villages has quite a bit to offer. From a simple inn to haute cuisine; they all make sure each guest can find their favourite spot. Comfort, individuality, and that little something special – that's what Zug near Lech am Arlberg offers, both in summer and winter."
Gitti Birk, Stäfeli – Relais du Silence
"Why I think Zug is a very special place? The size, the familiar atmosphere, and the closeness to Zugertal valley."
Gerold Schneider, Klösterle
"People who spend their holidays in Zug am Arlberg love the beautiful nature, the quiet and idyllic surroundings, and it's perfect for everyone looking to indulge a bit. Ski in & Ski out in Austria's largest skiing area, cross-country skiing trails that wind through the forests of Zugertal valley, snow hikes through pristine nature, and free skiing like nowhere else in Europe…I think you can definitely say that every year, right here in Zug around the Circle Chalets, a true winter fairy tale is created!"
Anna Fleisch, Circle Chalets Arlberg
---
Share Article