Auwirt
Cooked with heart and passion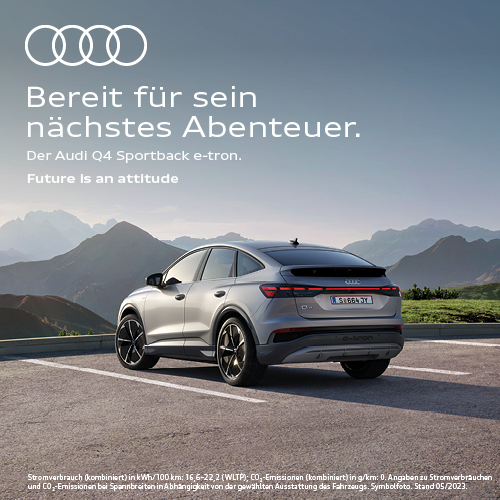 Im Auwirt wird gerade Geschichte geschrieben, denn die Gebrüder Winkler verstehen ihr Handwerk – jeder das seine. Und dieses Wissen erlaubt ihnen mit alten Gewohnheiten zu brechen. Ein Bruch, der Leichtigkeit bringt und den Gast von morgens bis abends geschmacklich ins Hier und Jetzt holt.
Das Können und die Leidenschaft sorgen für eine spannende Mischung aus österreichischen Küchenklassikern und achtsamer Modernisierung. Für alle, die gerne noch ein wenig länger bleiben wollen, bieten sieben großzügige und detailverliebte Zimmer und Suiten den idealen Ort um die Kitzbüheler Alpen auf sich wirken zu lassen. Oder man nimmt sich die Kulinarik der Region in Form von Take Away-Produkten und Caterings mit nachhause.
At Auwirt history is being made right now. The Winkler brothers truly know what they're doing - each of them. And it's their level of skill that lets them break with old traditions. The consequence of that break is lightness that transports the guests into the here and now of taste from morning to night. Their skill and passion ensure a fascinating mix of Austrian classics and careful modernisation. For all those who'd like to hand around a bit longer the seven spacious rooms and suits are a perfect place to soak up the atmosphere of Kitzbühel's Alps. Another option would be to take the regional culinary delights home - in the form of take-away products or catering.
Öffnungszeiten:
Do – Mo 11.30 – 21.30 Uhr (Annahmeschluss),
zusätzl. Sa & So 9 – 12 Uhr (Frühstück)
Im Winter teils keine Ruhetage!
Opening hours:
Thurs - Mon 11.30 am – 9.30 pm
(last orders), and Sat & Sun
9 am - noon (breakfast)
Almost no closing days in winter!
---
Share Article