Bernd Gruber Interior Design
Bernd Gruber offers unique interior design concepts and tailor-made answers to the personal living situations of their sophisticated clientele in Kitzbühel. As interior architects they know: only with sensitivity and intuition can a room's atmosphere be interpreted to create something unique.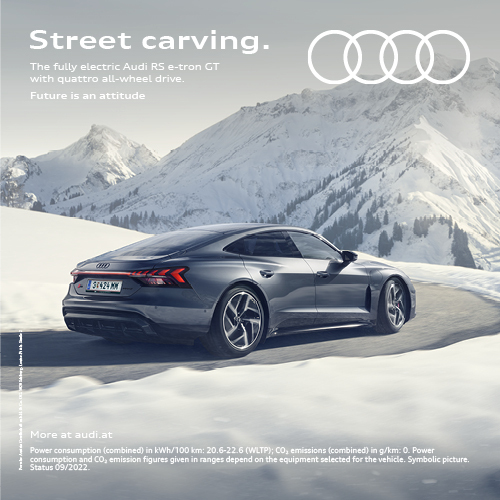 Mit einzigartigen Interior-Konzepten bietet Bernd Gruber Kitzbühel maßgeschneiderte Antworten auf die persönliche Wohnsituation anspruchsvoller Auftraggeber. Als Innenarchitekten wissen sie: Nur mit Einfühlungsvermögen und Gespür lässt sich die Atmosphäre eines Raumes so interpretieren, dass etwas Einzigartiges entsteht.
Opening hours: Mon - Fri 9 am - 5:30 am, Sat 9 am - 1 pm
Öffnungszeiten: Mo – Fr 9 – 17.30 Uhr, Sa 9 – 13 Uhr
Für dieses Ergebnis setzt Bernd Gruber Maßstäbe im Spannungsfeld zwischen handwerklicher Tradition und zeitgenössischem Design. Der Schönheit verpflichtet, berühren die Interior Designer mit einem besonderen Blick für den Menschen.
Die Grundlage ihrer Arbeit ist das bedingungslose Bekenntnis zu Wertigkeit und Qualität. Das sind wahre, nachhaltige Werte, die sich nur durch handwerkliches Können realisieren lassen.
In order to reach this goal Bernd Gruber set standards in the tension area between crafts and tradition, and contemporary design. Dedicated to beauty the interior designers impress with their eye for people. Their work's basis is the unconditional dedication to value and quality. Those are true, sustainable values that can only be realised using manual skill.
---
Share Article