Zur Tenne
It's all about pleasure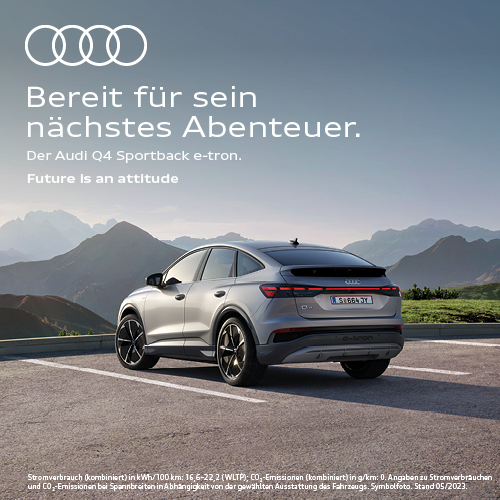 Das Hotel Zur Tenne ist ein Klassiker in puncto Gastlichkeit. Und wer in der Kaminoder Jägerstube seinen neuen Lieblingsplatz gefunden hat, darf sich gerne von der genussvollen Haubenküche verführen lassen. Zwischen österreichischen Köstlichkeiten der alten Schule finden sich mediterrane Feinheiten, die den gelebten Zeitgeist im Haus widerspiegeln. Die zentrale Lage und die traditionelle Ausstattung, bestehend aus massiven Holztischen, offenem Kamin und handgeschnitzten
Wand - und Deckenvertäfelungen, ziehen ganz Kitzbühel an. Besonders im Wintergarten und auf der Terrasse genießt man das bunte Treiben der Vorderstadt.
When it comes to hospitality, hotel Zur Tenne is a classic. And once you've found your favourite spot in one of the parlours, Kaminstube or Jägerstube, you can let the delicious cuisine win you over. In between traditional Austrian specialties you'll find Mediterranean fare that represents the house's zeitgeist. The central location and traditional decor with solid wood tables, open fireplace, and hand-carved wall and ceiling paneling lure in all of Kitzbühel.
The conservatory and the terrace are just perfect for a bit of peoplewatching in Vorderstadt.
Vorderstadt 8-10, 6370 Kitzbühel
Vorderstadt 8-10, 6370 Kitzbühel
+43 5356 / 6444 40
+43 5356 / 6444 40
+43 5356 / 6480 356
+43 5356 / 6480 356
info@hotelzurtenne.com
info@hotelzurtenne.com
www.hotelzurtenne.com

www.hotelzurtenne.com

Öffnungszeiten:
Küche:
tägl. 11 – 23 Uhr
Gourmet Karte:
tägl. 11.30 – 13.30 Uhr und 18.30 – 21.30 Uhr
Opening hours:
Kitchen:
daily 11 am – 11 pm
Gourmet menu:
daily 11.30 am – 1.30 pm and 6.30 pm – 9.30 pm
---
Share Article