Steuerberg
A beautiful piece of Kitzbühel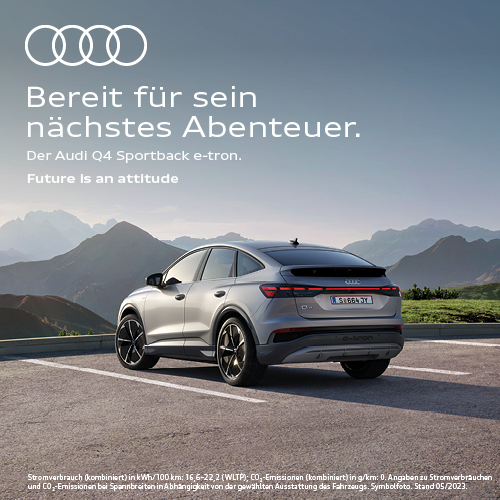 Natur pur, die man schmeckt! Eingebettet in der wunderschönen Landschaft Kitzbühels, auf einer Anhöhe über dem Kitzbüheler Schwarzsee, ist das Wirtshaus Steuerberg im Sommer und Winter ein Muss für alle Liebhaber der regionalen Küche. Mit Leidenschaft werden hier Natur, Herkunft und Genuss zu einem Stück Heimat verknüpft, das man gerne erlebt und im Herzen mitnimmt.
Der Tafelspitz vom Kitzbüheler Almochsen, zarte Steaks und Kaiserschmarren mit hausgemachtem Zwetschgenröster –Küchenchef Jürgen Kleinhappl zaubert aus heimischen und nachhaltigen Zutaten Köstlichkeiten, die Lust auf mehr machen.
Pure and natural - the perfect taste! Embedded in Kitzbühel's gorgeous landscape, on a hill above Kitzbühel's Schwarzsee, is where you'll find the Steuerberg inn - a must for all lovers of regional fare, both in summer and in winter. Nature, regionality, and indulgence are combined with passion to become a taste of home to carry with you. The prime boiled beef Tafelspitz from pasture-raised Kitzbühel ox, juicy steaks, and Kaiserschmarren (a dish of thick, fluffy pancakes)
with stewed plums - chef de cuisine Jürgen Kleinhappl transforms local and sustainable products into truly moreish delicacies.
Bichlachweg 78, 6370 Kitzbühel
Bichlachweg 78, 6370 Kitzbühel
+43 5356 / 64887
+43 5356 / 64887
+43 5356 / 71525
+43 5356 / 71525
info@steuerberg.com
info@steuerberg.com
www.steuerberg.com

www.steuerberg.com

Öffnungszeiten:
Do – So 11 – 24 Uhr
25. Oct – 11. Nov 2018: tägl. geöffnet
August: Do – Di 11 – 24 Uhr
Opening hours:
Thu - Sun 11 am – midnight
25 Oct – 11 Nov 2018 open daily
August:
Thu – Tue 11 am - midnight
---
Share Article