Metzgerei Huber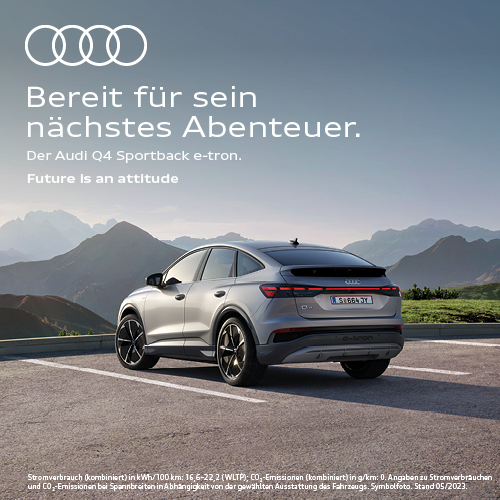 Excellent quality and wonderful taste are at the focus at the specialised delicatessen shop of Metzgerei Huber. The original store in Bichlstrasse has a great range of fine meats, cold cuts, and hams. No matter if it's dry aged beef directly from the cabinet or the right meat for fondue - the team at Metzgerei Huber is happy to provide advice.
Ausgezeichnete Qualität und herrlicher Geschmack stehen im Fach- und Delikatessengeschäft der Metzgerei Huber im Fokus. Im Stammhaus in der Bichlstraße gibt es eine große Auswahl an feinen Fleischspezialitäten sowie herrliche Wurst- und Schinkenschmankerl. Egal ob Dry Aged Beef direkt aus dem Reifeschrank oder das richtige Fleisch fürs Fondue – das Team der Metzgerei Huber steht mit Rat und Tat zur Seite.
Opening hours: 18 Dec 2017 - 1 Apr 2018: Mon - Fri 8 am - 6 pm, Sat 8 am - 12:30 pm 9 Oct 2017 - 17 Dec 2018: Mon - Fri 8 am - 1 pm and 3 pm - 6 pm, Sat 8 am - 12:30 pm
Öffnungszeiten: 18. Dez 2017 – 1. Apr 2018: Mo – Fr 8 – 18 Uhr, Sa 8 – 12.30 Uhr 9. Okt 2017 – 17. Dez 2018: Mo – Fr 8 – 13 Uhr und 15 – 18 Uhr, Sa 8 – 12.30 Uhr
Die original Kitzbüheler Spezialitäten werden im hauseigenen Produktionsbetrieb aus österreichischem Qualitätsfleisch hergestellt und sind vielfach mit Gold prämiert. Tipp: Die feinen Köstlichkeiten aus Kitzbühel eignen sich perfekt als Geschenk für Familie oder Freunde. Ganz einfach im Fachgeschäft oder online unter www.tirolspeck-shop.com bestellen und genießen.
Original specialties from Kitzbühel are made in the butcher shop's own award-winning production facility, using Austrian quality meat. Tip: the fine delicacies are the perfect souvenir for friends or family. Simply order in the shop or online at www.tirolspeck-shop.com and enjoy.
---
Share Article