Luis Trenker
Alpine. Mediterranean. Unique.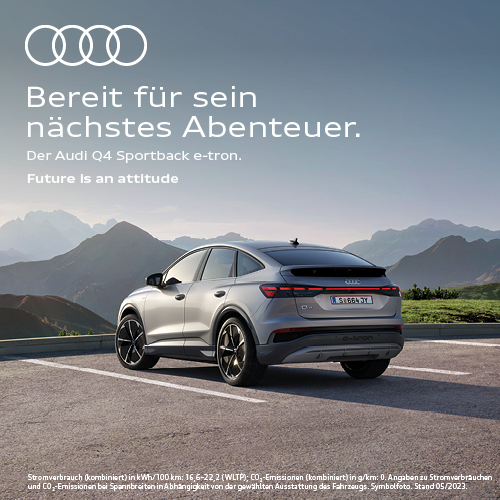 Alpine tradition meets Italian lifestyle: Luis Trenker, originally from Bolzano, stands for a creative interplay of traditional forms and innovative elements that make the cult label, founded in 1995, so unique and unmistakable.
With a great love of authenticity, creativity, quality and South Tyrolean roots, the brand is shaping a whole new way of lifestyle that is just as at home in the mountains as it is in the city. Handmade shoes, high-quality fabrics and the best workmanship "Made in Europe"; are now also good for the fashion-conscious Salzburgers. The alpine life-style label has a special relationship to the city itself, which it is essential to ask during a visit in the shop.
---
Share Article
---
Salzburg