Rosi's Sonnbergstuben
Rustic comfort & warm hospitality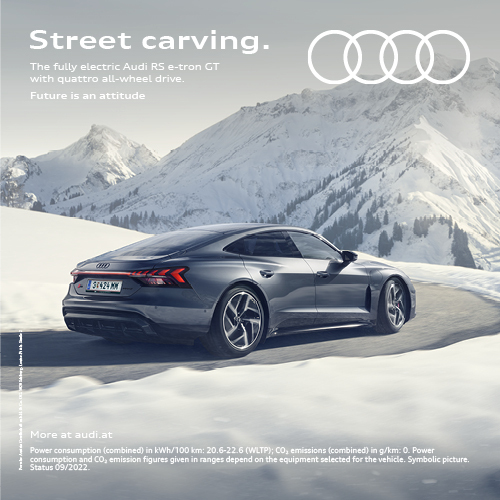 Allein die Schmankerln aus Fridels Küche und die Herzlichkeit von Rosi wären ausreichend, wäre da nicht die fantastische Aussicht, die einen Besuch in Rosi's Sonnbergstuben perfekt abrundet. Die berühmte Bauernente und der köstliche Kaiserschmarren gehören zu den Highlights auf der Karte und auch der eigene Weinkeller trumpft mit einer großen Auswahl edler Tropfen auf.
Wo, wenn nicht hier spürt man die Gastfreundlichkeit der Kitzbüheler. Das wissen die Gäste so sehr zu schätzen, dass man manchmal auch ein bissal zamruckn muss. Wenn Rosi dann noch anfängt die schönsten Lieder zu singen, könnte die Stimmung auf 1.200 Metern kaum ausgelassener sein.
The delicacies from Fridel's kitchen and Rosi's hospitality alone are plenty of reason for a visit to Rosi's Sonnbergstuben - but it's the fantastic view that really rounds off the experience. The famous farmer's duck and the delicious Kaiserschmarren (a dish made from thick, fluffy pancakes) are among the highlights on the menu and the house's own wine cellar offers a large choice of fine vintages. This really is the place to be when it comes to experiencing Kitzbühel's famous hospitality. The guests value this so much they are happy to make space for everyone.
And then, when Rosi starts to sing, the atmosphere up here at 1,200 metres could not be more boisterous.
Öffnungszeiten:
Dez – März: Mo – So 10 – 24 Uhr
Ab Ostern: Di – So 10 – 24, Mo Ruhetag,
November geschlossen
Opening hours:
Dec – Mar: Mon – Sun 10 am – midnight
From Easter:
Tue - Sun 10 am – midnight,
closed in November
---
Share Article