Lois Stern
Expand your culinary horizon
Offenheit beschreibt das Restaurant Lois Stern wohl am besten. Die offene Schauküche war schon bei der Eröffnung 1994 eine Sensation und ist es bis heute. Seit Beginn blickt man über den Tellerrand und interpretiert die eurasische Küche immer wieder neu. Stets auf höchstem Niveau werden einzigartige Geschmackserlebnisse für Gäste aus Nah und Fern kreiert. Sicher ist:
Bei Lois und Maria Stern erlebt MAN Kulinarik vom Feinsten. Leicht, gesund modern –und vor allem aus Produkten von höchster Qualität.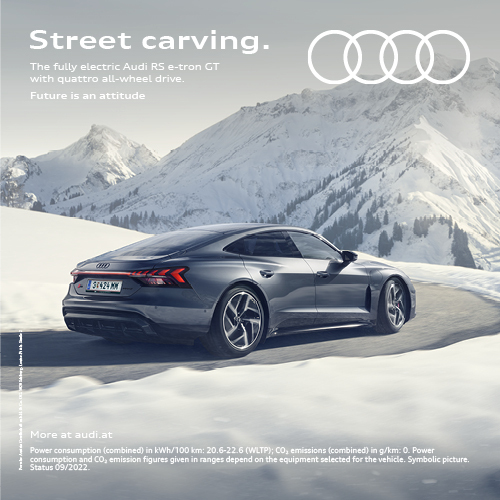 A word that best describes the restaurant Lois Stern? Openness. Back in 1994 when the open show kitchen was set up, it was a huge sensation - and it still is today. From the beginning on the team here has been thinking outside the box and constantly reinventing its Eurasian cuisine. Unique taste experiences at the highest level of quality - that's what the guests from near and far can expect here. One thing is for sure: with Lois and Maria Stern YOU will be served only the finest culinary delights. Light, healthy, modern - and made from high-quality products.
Öffnungszeiten:
Di – Sa ab 18 Uhr
So & Mo: Ruhetag
Opening hours:
Tues – Sat from 6 pm
Sun & Mon closing days
---
Share Article