5 unforgettable experiences… in the country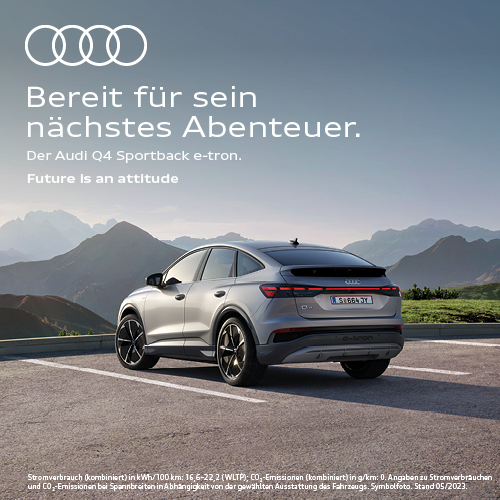 1. Disover Hallein's old town
For the longest time it was seen as "only" Salzburg's little sister – today the city of salt and Celts is seeing its second spring. And rightfully so! Medieval alleyways, modern galleries, individual shops, or the famous Café Braun – a stroll through Hallein's old town reveals many treasures.
2. Get close to nature during a dip in the forest pools at Gasteinertal valley
Take a deep breath. Breathe out with gusto. Notice the smell of moss and forest flowers. Listen to the wind as it rustles quietly in the trees. Going for a swim at Waldbad Bad Hofgastein is like being in a forest spa for body, mind, and soul. The two designated bathing areas are perfect for getting close to nature – and yourself.
3. Enjoy sparkling refreshment at the Felsenbad pool
The wild and romantic Felsenbad pool is an insider tip. Tucked away between Faistenau and the Strüblweiher reservoir the river pool winds its way through the forests. Simply stretch out on a warm slab of rock, listen to the birds' summer concert – and enjoy.
4. Have chocolate for breakfast and sweeten your day
Honestly: Bridget Jones probably did not have the kind of luxurious chocolate brunch that's served in Lofer. At Berger's Feinheit you can take in the stunning view of the surrounding mountains while being served chocolate in many different shapes and taste varieties – from sweet to savoury.
5. Reach emotional peaks with a sundowner
When the sun is just about to disappear behind the mountains, the special-made bubbly fizzes in your glass and lovely smells from the kitchen tickle your nose, then you've reached the peak of emotions – at TOM Almhütte, high up above Maria Alm. Natrunbahn cable car is a comfortable way of getting up there.
---
Share Article
Next Article