Exchanging white for green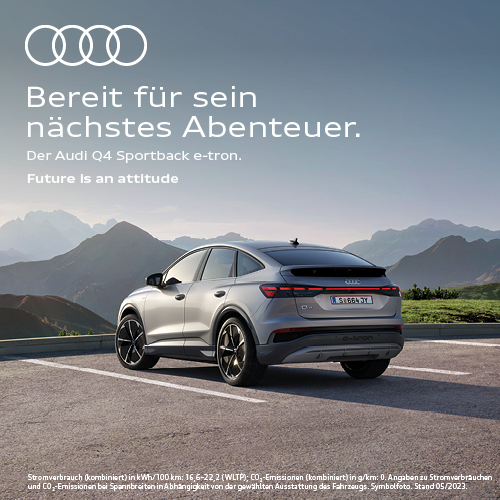 The region around Arlberg is known far and wide as one of the most beautiful winter sports areas. But in summer many adventures and new outdoor sports are only waiting to be discovered here.
As soon as the snow cover recedes and fauna and flora reawaken, Stuben am Arlberg turns into a vast and stunning hiking region, perfect for an active summer holiday. Lush alpine meadows, breathtaking panoramic views, steep ridges, and deep blue mountain lakes – the 500km of hiking paths around Stuben, located at various altitudes, are any mountaineer's delight and only surpassed by the motivated hosts of the many mountain huts. They treat their guests to regional specialties and alpine sleeping comfort after action-packed days of hiking and other leisure activities, and they're always happy to help out with interesting tips on routes and tours. How about some action, in tune with nature?
Whether it's on mountain bikes or e-bikes, beginners, advanced riders, pros, relaxed cyclists, racers, or passionate mountain bikers – they all make their way over rough and smooth, across a brook or two, and up an Alp here and there. Lovers of motor sports on the other hand can look forward to a trip to the electro-trial parcour. This "playground" is perfect for acrobats young and old who'd like to really let off steam on two wheels – or one, actually – practise and improve their skills. A very athletic challenge which is also perfect for beginners who will get a taste for it in no time.
Stuben: the ideal starting point
Whether its bikers (motorised or not), climbers, fishermen, golfers, or other passionate athletes; a sporty group, nature lovers, or families with children: Stuben and its surroundings offer hiking paths, via ferratas, bike-trails, swimming spots, and numerous mountain huts with all sorts of fun summer activities to do there. And most of the time the chosen activity comes with stunning views of the breathtaking scenery that is the Arlberg's mountains.
---
Share Article