Inspiration at the beer estate
Sponsored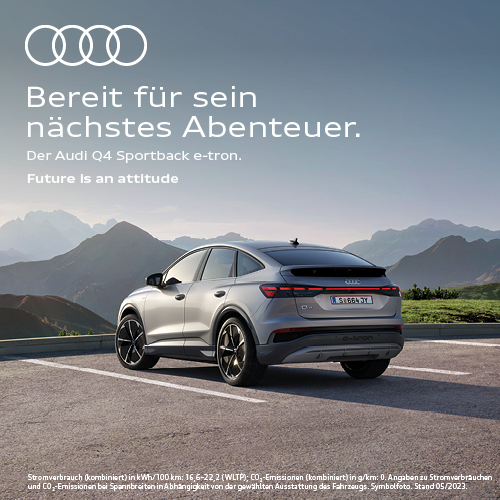 Everything the Stiegl Brewery Salzburg embodies in terms of originality and traditional brewing skills falls on fertile ground at the Stiegl estate Wildshut in St. Pantaleon. This think tank is all about thinking in cycles of excellent taste and farming ancient grain varieties and hops. Progress lies in going back. Back to nature. Back to your roots.
The best is always simple ...
...after all there are more important things in life than just increasing its speed. Therefore mindfulness and deceleration are values that are reflected at the Stiegl estate Wildshut in how this classic organic farm is run. The beer estate is all about sustainable farming, to promote diversity and create unique moments of indulgence. The estate's very own grocer, "Kråmerladen", sells home-made delicacies and specialties from the estate and the region. And, of course, the Wildshut beers which are full of character and made at the local wooden brewery from ingredients farmed on the estate go perfectly with everything.
Impulse centre for body, mind, and soul
For all those looking to escape their daily routine and seeking a very special weekend the beer estate offers the perfect surroundings and the tasteful guest house is a wonderful destination. The right place to indulge in culinary delights, feed your mind during a "Wildshut field talk" or hone your skills at "Wildshut workshops" while baking bread and brewing beer and, last but not least, learn everything about circular economy during a guided tour through the beer estate – the ensuing beer tasting is included.
STIEGL-GUT WILDSHUT
Wildshut 8, 5120 St. Pantaleon
+43 6277 / 64141
biergut@stiegl.at
Information, workshop and field talk dates can be found on
www.biergut.at

---
Share Article
---
Salzburg