Japanese moments of happiness for sharing
Roku Gin
Sponsored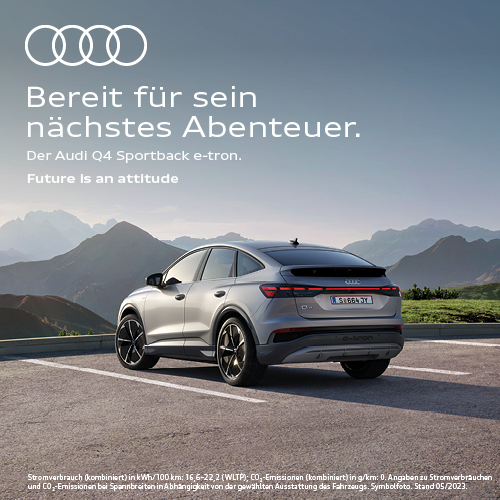 With Roku, the art of Gin production was perfected in Japan. The unique hexagonal bottle stands for the perfect balance between the six Japanese botanicals and the lucky number six.
Harmonious balance
Roku Japanese Craft Gin is characterised by the perfect harmony between the special flavours of the six Japanese botanicals and the classic gin aromas. The botanicals are harvested in line with the "SHUN" principle at the right season and at the perfect ripeness and then they are processed, distilled, and combined by a masterhand in a special Suntory atelier in Osaka. Authentic and delicate: the Roku taste profile is made up of a combination of the six Japanese botanicals yuzu peel, Sakura flower, Sakura leaves, sencha tea, gyokuro tea and sansho pepper as well as the eight traditional gin ingredients.
Smooth and gentle on the palate the sansho pepper ensures a slight lingering heat. Aside from the refreshing and dominant yuzu flavour the aromas of cherry flowers and green tea lend a pleasant flowery-sweet note.
Roku Gin Tonic - more than just a drink but a ritual made to be shared
Roku tastes amazing - especially when served on the rocks or in a unique G&T with ginger sticks that bring out the refreshingly dominant yuzu flavour. The preparation follows the "Spirit of Omotenashi" - a deep connection between guest and host - and it is a refreshing ritual that should be shared with friends. No matter if it's a family function or a meeting of friends, Roku Gin Tonic is the perfect drink for enjoying the holidays together and toasting to the New Year.
THE YURT
Discover Roku Gin in Lech am Arlberg. Simply ask your trusted bartender for a Roku cocktail recommendation and try this unique Japanese gin.
One place where Roku can be enjoyed this season (starting mid-December) is THE YURT – in the form of a classic Roku tonic.
"Roku Gin and THE YURT are a harmonious combination for many reasons. The three main arguments are the passion for detail, conscious understatement, and the constant striving for quality." Zayad Shah, owner THE YURT
Recipe inspiration
Roku Tonic
4 cl Roku Gin
10 – 12 cl tonic water
Preparation: combine ingredients in a long-drink glass filled with ice and garnish with ginger sticks.
Roku Negroni
3 cl Roku Gin
3 cl red vermouth
3 cl Campari
Orange zest
Preparation: stir all ingredients in an ice-filled shaker. Strain into a tumbler over an ice ball (or ice cubes) and garnish with a piece of orange zest.
Roku Sour
6 cl Roku Gin
1 cl matcha tea
1 egg white
Yuzu- or lemon zest
Preparation: at first shake the egg white in a shaker until frothy. Then shake Roku and matcha tea and strain into a cooled martini glass. Garnish with a piece of yuzu or lemon zest.
---
Share Article